To celebrate the launch of Nadine Lee's first book;
S E X  P R I E S T E S S
We are throwing a party!
This is going to be an immersive, ritual performance, initiatory in person experience of the #1 Amazon Best Seller SEX PRIESTESS
think tantric ceremony meets ancient goddess temple meets moulin rouge meets gentlemans club
This is going to be an evening never to forget
A celebration of the awakened erotic feminine in her fullest expression…
Receive the initiations & unlock the creative & erotic fire within you, as you are invited on an interactive journey into meeting the Sex Priestess within & without you …
This event welcomes all people, all genders, all races. We ask that if you are curious, to trust the pull…
The journey we will take...
6pm Arrival
MC: Frank Joseph
6:30pm Sunset Opening Ceremony on the Rooftop
Mayan Cacao Ceremony with Meggan Ellman
Opening Speech WHY Sex Priestess with Nadine Lee
Authentic Tantric Relating with Chelsea Zirna
7:45pm: Meeting in the Heart
Guided meditation into the heart space 
Tea, Lotus Flower & Shisha Lounge opens
8.30pm: The Descent into the Underworld
Mythic Ritual Performance: Into the Under realm, the Birth of a Sex Priestess
DJ Set Dark & Deep by John Tran
10pm: The Sex Priestess Awakens
Secret Performances by Priestesses: Fire Dancer, Pole Dancers, Belly Dancer
Heart Music Set by Blaise
Midnight: Closing Ceremony
Walk away forever changed...
The sex priestess is the fully empowered woman; unstoppable, charismatic and unapologetic about who she is and what feels right for her. She swims in a sea of authenticity and creative fire. She is lit from within. When you meet her, when you make eye contact with her–you remember that you are these things too. She reminds you of your wildness and your truth. She becomes a catalyst for your liberation by reignited your inner flame. Stand in her presence and you will walk away forever changed…
Tulum, Mexico is where Nadine first wrote SEX PRIESTESS in July 2022, and birthed/published it in February 2023. This land holds a special place in her heart. And so is the perfect location for this evening of delights and celebration
We have secured a gorgeous penthouse temple in the heart of Tulum for this experience
The exact location will be given upon purchasing your ticket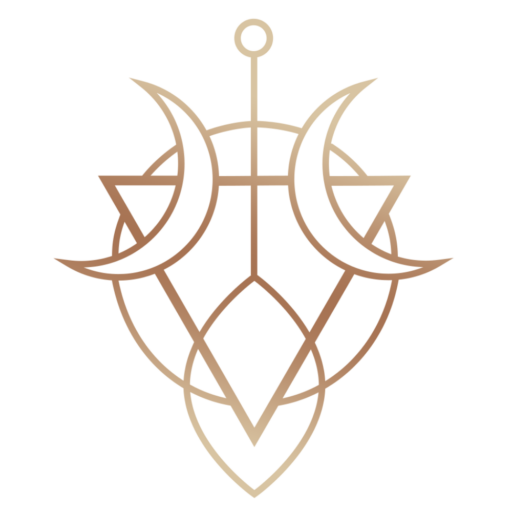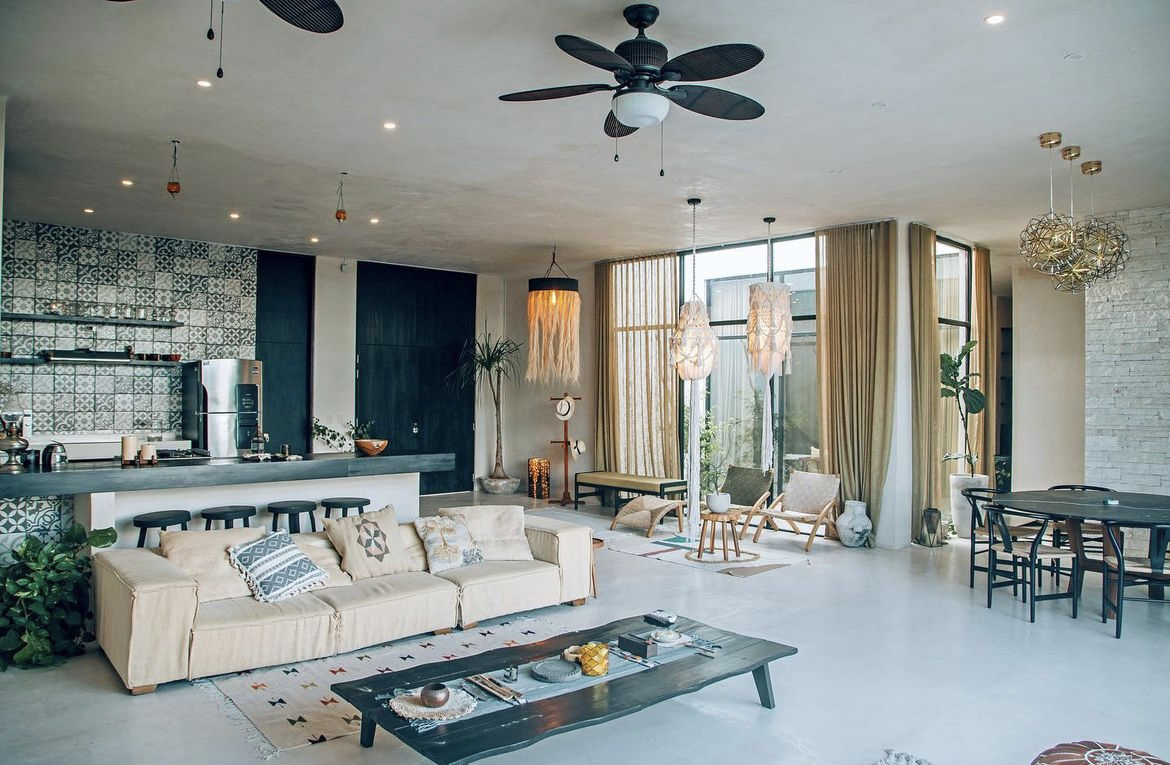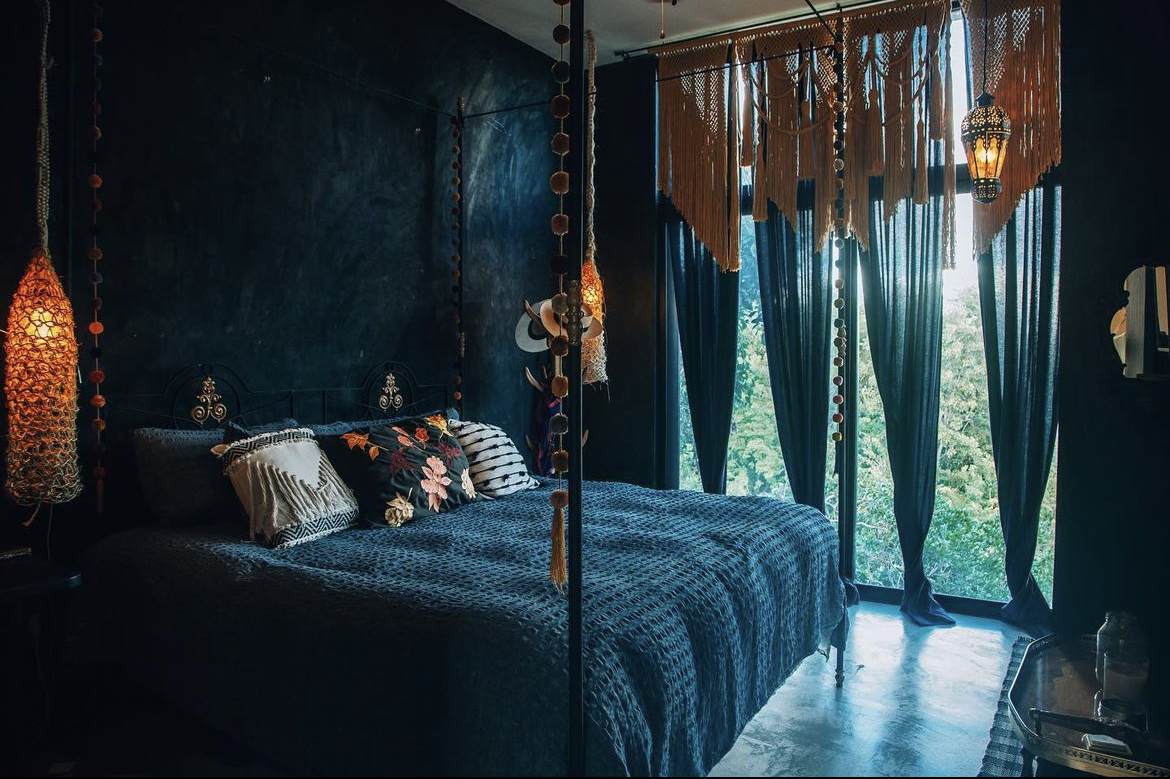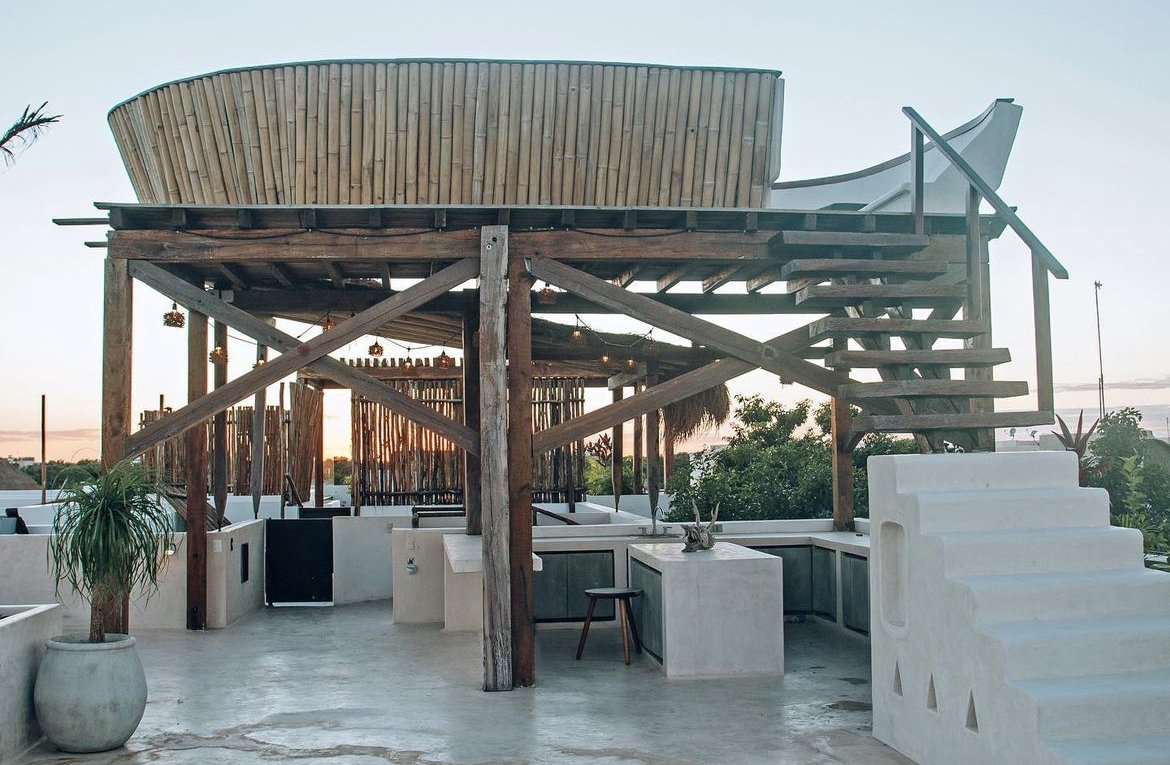 Access to the Sex Priestess Temple includes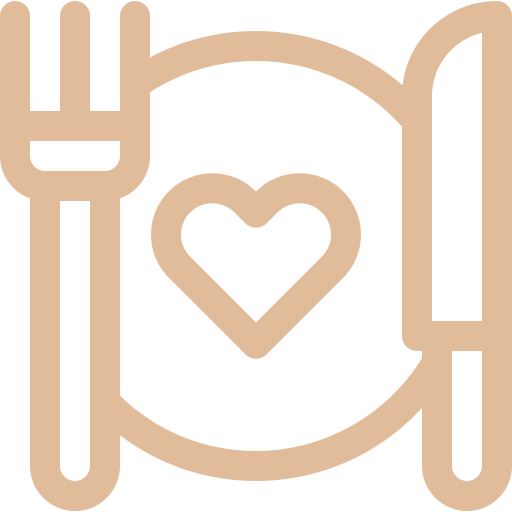 Cacao Ceremony, canapés & light refreshments during the evening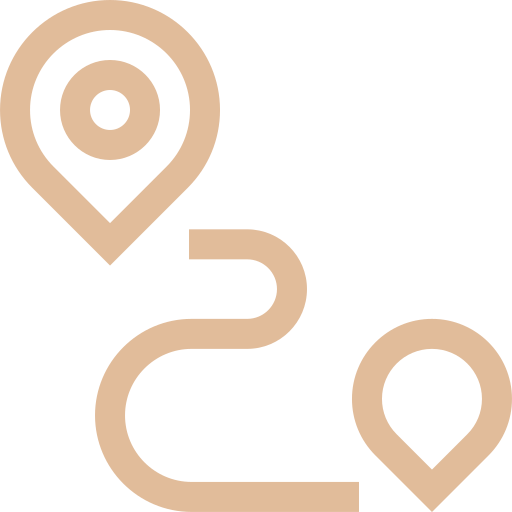 Full VIP access to the Temple/Ritual Experience, including all performances & group ceremony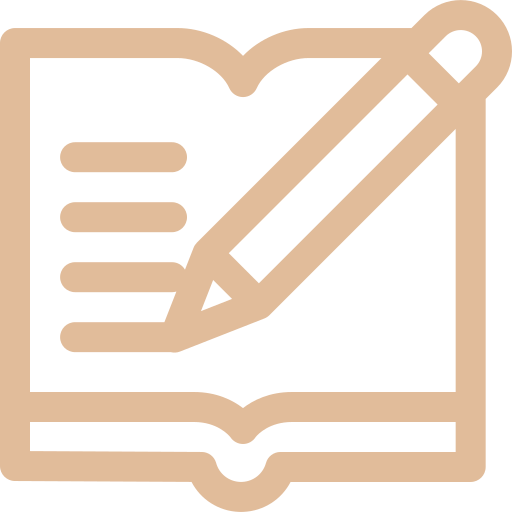 A signed copy of Sex Priestess the Book by Nadine Lee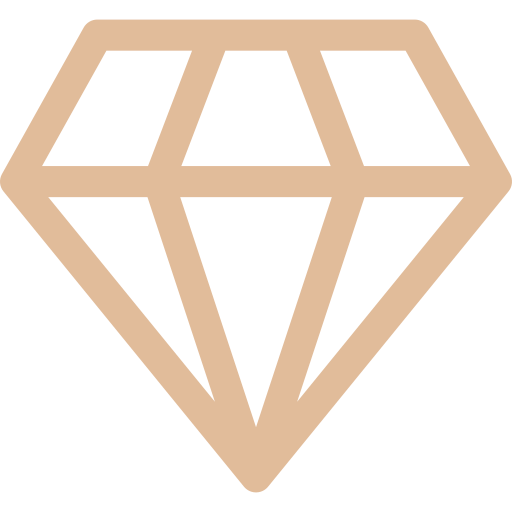 A seat at the Tea/Shisha Lounge flowing all night
Once payment is made, your booking is confirmed and a confirmation email will be sent with all relevant information, including venue address and all you need to know about getting to Tulum, Mexico
We look forward to welcoming you to the Temple
founder of tantric alchemy
Nadine Lee is a teacher of the feminine tantric arts, feminine embodiment coach, devoted lover and sexual liberator. She is the founder of Tantric Alchemy, a community devoted to supporting you step into the woman you came here to be. She has helped thousands of women over the past decade, heal sexual trauma and ignite the erotic fire within, and to channel that creative force into their highest creative, feminine and sexual expression. She offers private mentorships, online programs and in-person workshops and retreats across the world.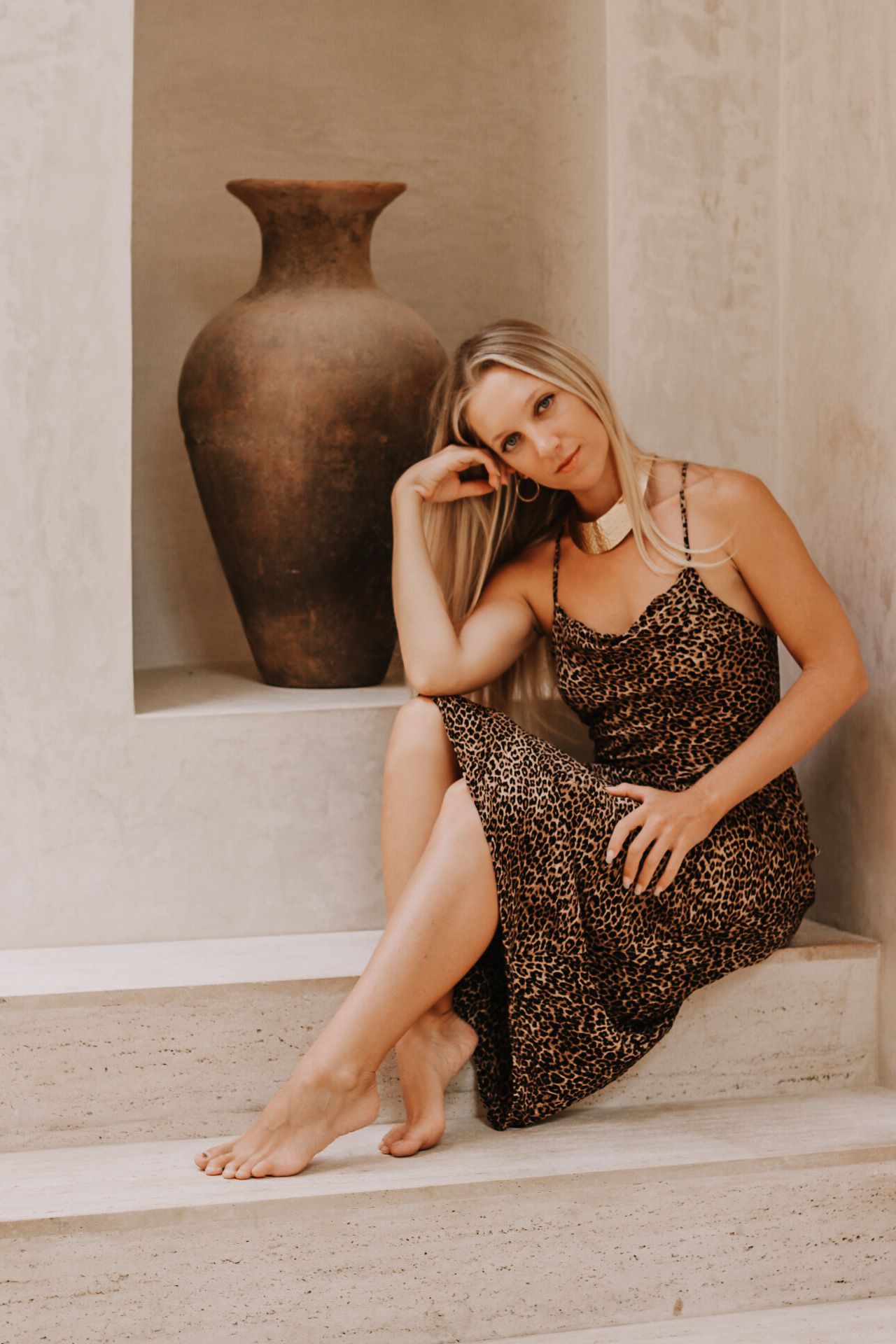 Tickets do not include airfare, travel arrangements or accommodation Tulum, Mexico 
Our Cancellation Policy:
Tickets are strictly non-refundable. If for any reason you are unable to attend the event, you may transfer your ticket to another ticket holder, of which please let us know so we can update the guest list with their name. We shall not be held liable for any consequences arising from delays or cancellations in any of the companies you may have made travel arrangements with, or for any irregularities in your documentation required for travel. Trip cancellation is always recommended whenever making travel plans. You can use our suggested Travel Guard insurance Travel Guard online and choose from several policy options, or our recommended travel pro can get you set up with insurance.