Awaken your Feminine Power
& Become a Force for Awakening
Based on the release of Nadine Lee's best selling book Sex Priestess.
We are calling forth an intimate group of women to bring the teachings from the book to life; through your own embodiment.
Come and spend 5 juicy nights and 6 sublime days in our luxury villa overlooking the Aegean Sea in Greece, a land rich with ancient mythology & the palpable knowing you are walking amidst the spirits of ancient Greek Gods & Goddess of the pantheon.
Surrender into sacred space with a group of aligned and powerful sisters who also are called to this path. Together you shall deepen into your own feminine & sexual awakening; as we journey through the core embodiment codes of the Sex Priestess and unleash the Sex Priestess within you!
She is the embodied untamed force of creation and eros itself. She is the wild feminine unleashed. She is the ultimate expression of female power—and she is YOU. 
The Sex Priestess is an archetypal force that lives inside every woman. Just as she did in the ancient temples, she dances through life (literally and metaphorically) as a receptive channel transmitting truth, beauty and liberation, through her body and heart.
After 5 juicy nights and 6 luxurious days spent immersed in the feminine tantric and erotic arts, you are going to walk away dripping in pleasure, tapped into your intuitive pussy/womb power and aligned with the deepest parts of your feminine essence.
You will leave fully integrating your own expression of the Sex Priestess archetype.
This is a journey for you, to come home to you. To reclaim those lost fragments of your sexuality and feminine oracle, that may be lying dormant in deep and hidden corners of your psyche. During our journey together you will liberate all that is hidden and simultaneously unlock deeper layers of your creative expression. 
We will celebrate you as a priestesshood, as you rebirth into who you are at your core & get clarity on how you desire to express into the next phase of your soul's journey.
Be Prepared to let the fires of your own eros burn away all that no longer serves you and rise from those ashes as the truth of who you are…
sister it is time to rise...
✔ Is ready to unlock the next level of her expression, creativity and eroticism
✔ Knows there is more to lovemaking
✔ Longs to melt into her erotic feminine essence
✔ Is sick of being in alpha penetrative energy (running her biz & family) and longs to truly drop into her omega receptive energy and integrate this into her daily life
✔ Is feeling depleted and wants to fill up her own feminine juicy cup
✔ Wants to heal of any unresolved wounds around the feminine, mother & sisterhood
✔ Desires to unlock her feminine magnetism – the key to serving from her feminine to avoid current/future burnout
✔ Longs to unlock deeper layers of pleasure and orgasmic bliss
✔ Feels trapped in her head and wants to unleash primal eros through integrating her dark feminine
✔ Desires to heal her relationship to the masculine so she can receive his presence and adoration
✔ Wants to release any and all layers of sexual shame and tap into her full Sex Goddess essence
✔ Is ready to unlock her unique creative gifts and share them with the world
The journey we will take...
Group arrival to Marathon Blue, Greece. You will be collected by a shuttle bus from your hotel near Athens International Airport on Sunday 8 October. This will be arranged by our Retreat Manager, Adrianna Nunez. You shall arrive at the retreat space by midday. Here you will settle in, land, get bodywork if you prefer, swim in the pool/ocean. We will share our opening ceremony circle at sunset on our luxe villa rooftop overlooking the Aegean Sea, followed by our first group dinner
Connect with the power of the womb and release the trapped emotions stored in the body. This descent is one that each of us must summon the courage to take, making our first steps to reclaim the temple that is our bodies—a space which we may have abandoned or shamed for many years, decades or even lifetimes.
☥ Womb-Heart Breathework
☥ Inner Child/Mother Wound Healing
☥ Subconscious Repatterning
☥ Emotional Alchemy
Create harmony within yourself through inner union of the masculine and feminine energies. This union of opposites is also the highest stage of the alchemical process and the ultimate goal of alchemy.
☥ Healing the Father Wound
☥ Embodying Tantric Energetics of Yin/Yang
☥ Inner Masculine Healing (Animus Alchemy)
☥ Inner Marriage Dialogue Process
☥ Kundalini Sexual Transmutation Kriya
Self Sourced Eros / Dark Feminine
Reclaim all parts of your sexuality, through releasing parts that still source fulfilment, pleasure and love from outside of yourself. We'll explore how to start sourcing ourselves from within. This is such a powerful code of the Sex Priestess, and one that requires you to learn and unlearn old behaviours and patterns so that you can truly be the source of your own pleasure. We will also integrate the deepest source of your power, your dark feminine – which is key to self sourcing once again.
☥ The Jade Egg Practice: vital organ purification, ovarian & womb breathe, breast massage & pelvic floor awakening practice
☥ Taoist Healing Love for Women
☥ Self pleasure ritual unlocking the Dark Feminine
☥ Dark Feminine embodiment
The Initiatrix of Awakening
Extend your inner life force to infuse every inch of your reality. Once this energy is unlocked and fully activated in a woman, she naturally embodies her inner Sex Priestess and begins to become a healing and transformational force for others. When this code is unlocked, the Sex Priestess is activated not only in lovemaking, but in every interaction with men.
☥ Erotic Dance
☥ Seductress Embodiment
☥ Polarity Play
☥ Tantric lovemaking and intimacy practices
☥ Initiating the masculine in & out of the bedroom
Closing Ceremony / Departure
On our final day, we will have a closing ceremony including integration practices and group sharing. We will reflect on the journey that has been and ensure that you have integrated the entire Sex Priestess initiation. We shill share our final meal together together and you will depart the villa by group shuttle to Athens by midday.
Enrolment by application only. If your application is approved by the Tantric Alchemy Team; our Retreat Manager Adrianna Nunez will be in touch with registration process; including payment, waiver forms, travel insurance policies (required to attend) & full terms and conditions. 
Marathon Blue Villa is a luxurious and secluded beachfront villa located in Marathonas, Greece (55 minutes drive from Athens International Airport).
The villa offers stunning panoramic views of the Aegean Sea and direct access to a secluded sandy beach. The villa is built on three levels. The upper level features a master bedroom with a king-size bed and a private balcony with sea views. There are also two guest bedrooms on this level, each with a queen-size bed.
The lower level of the villa features a spacious living room with a fireplace, a dining room, and a fully equipped kitchen. There is also a guest bedroom on this level with two twin beds.
Outside, the villa features a large terrace with a swimming pool, a Jacuzzi, and a poolside bar. There is also a shaded pergola with an outdoor dining area and a BBQ.
The Marathon Blue Villa is the perfect place to relax and enjoy the ultimate luxury Greek island experience. More info on Marthon Blue Luxury Villa here.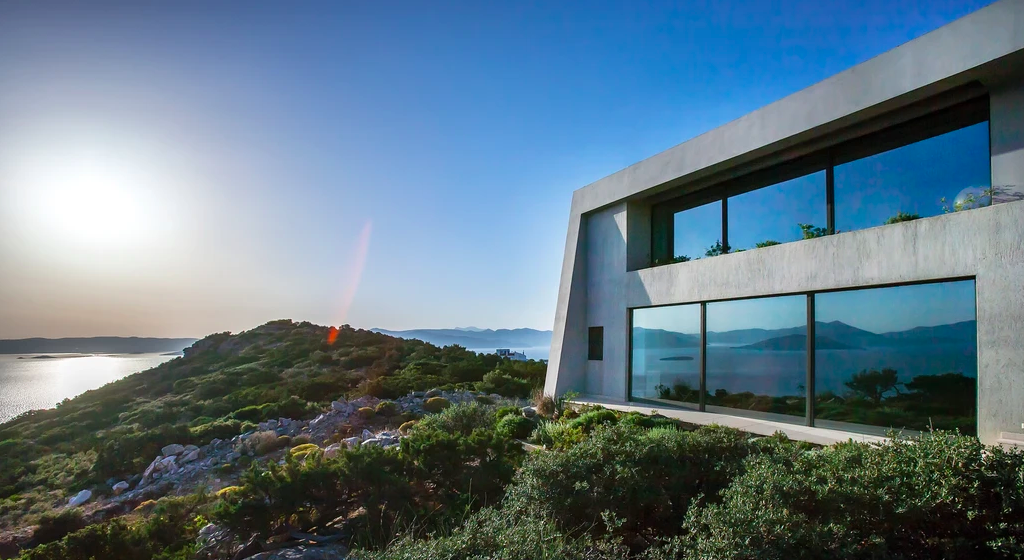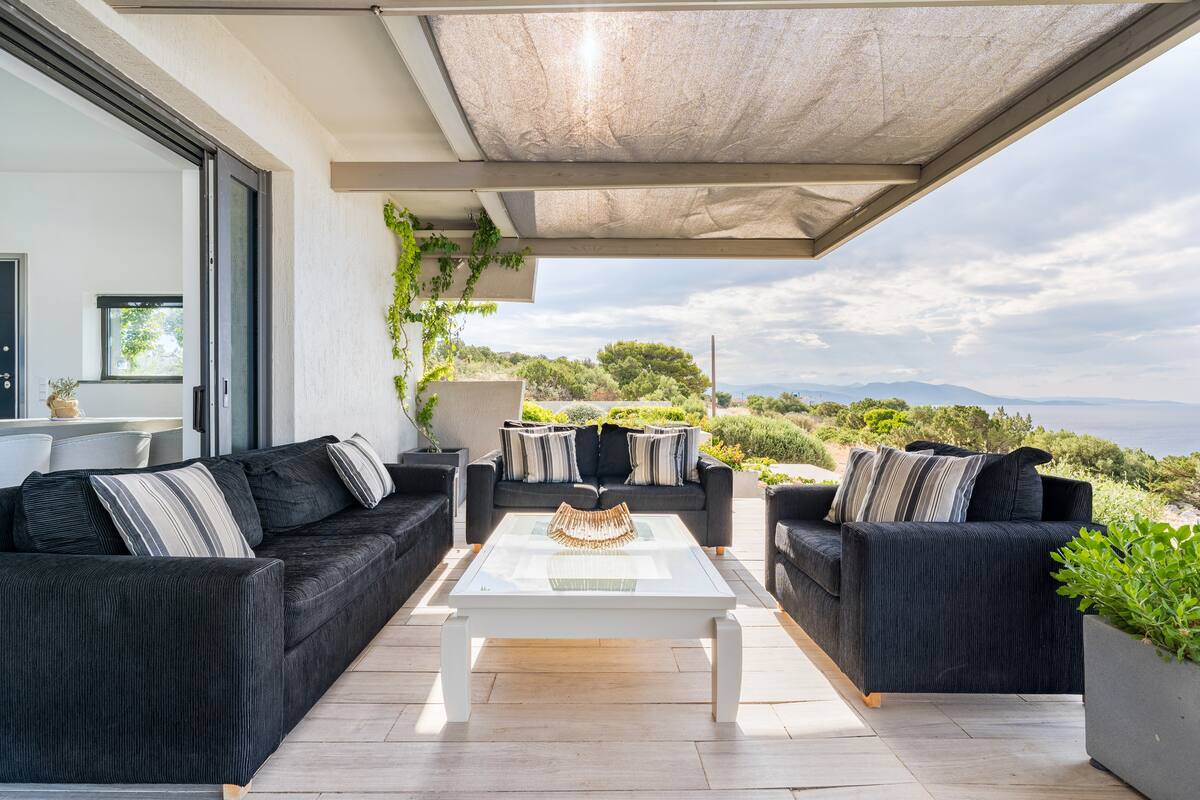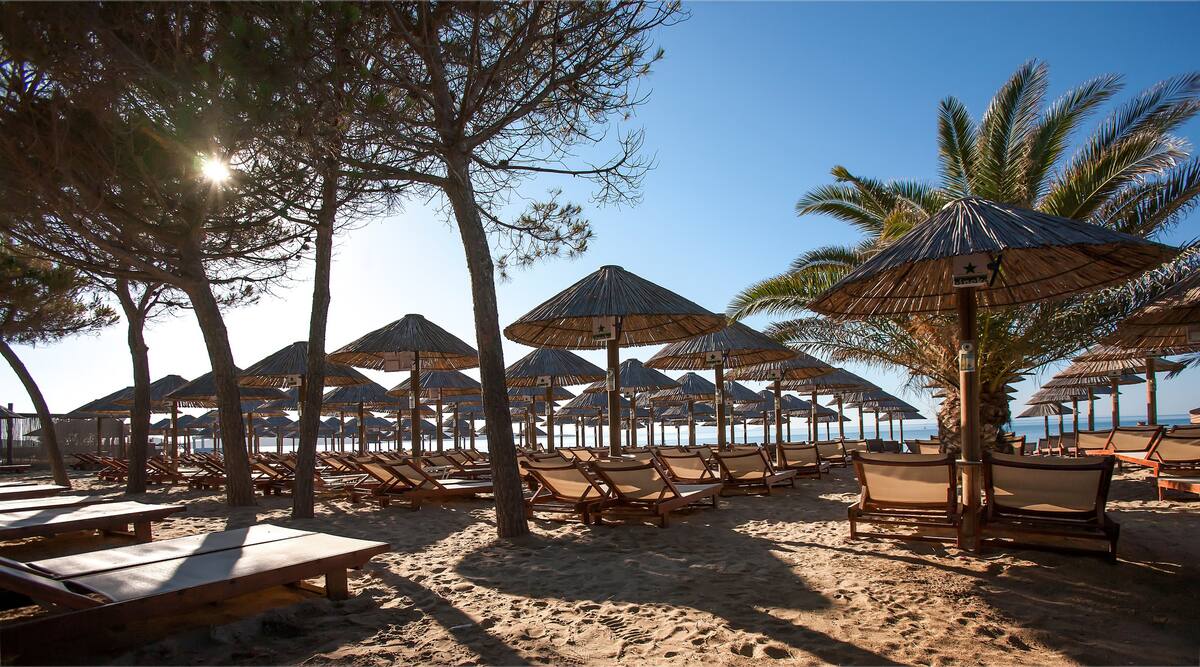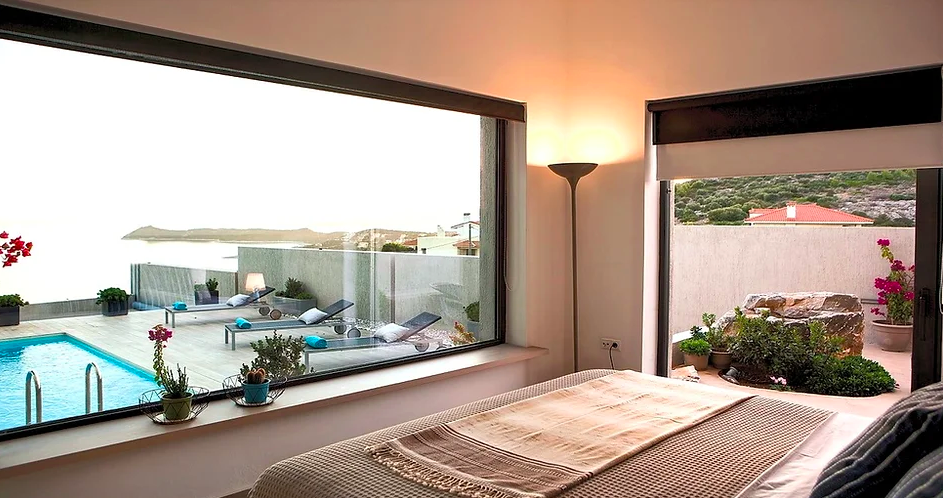 Participants must have undertaken & completed one of the following in order to apply:
⫸ Any Tantric Alchemy online course
⫸ Any Tantric Alchemy online group programme
⫸ Any in person workshop with Nadine Lee within the past 2 years
⫸ 1:1 Mentorship with Nadine Lee
Investment all inclusive of...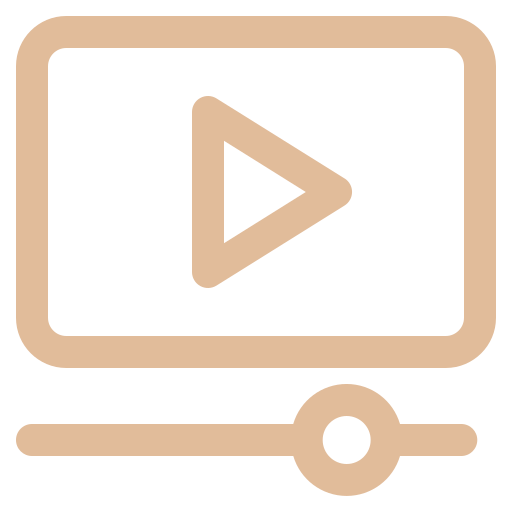 5 nights share accommodation in our luxury villa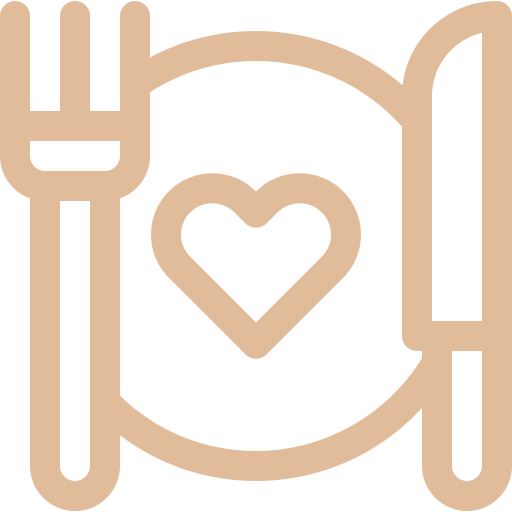 6 days of delicious organic farm to table meals prepared by our private chef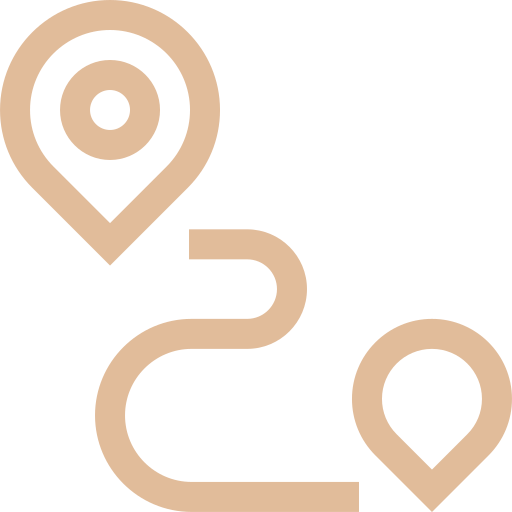 Transport group bus to/from Athens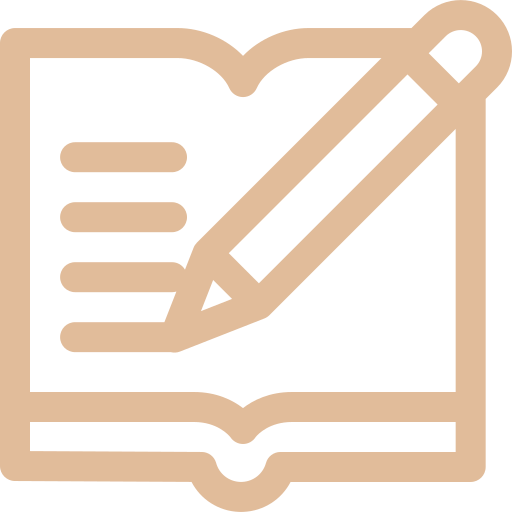 Signed copy of Sex Priestess the book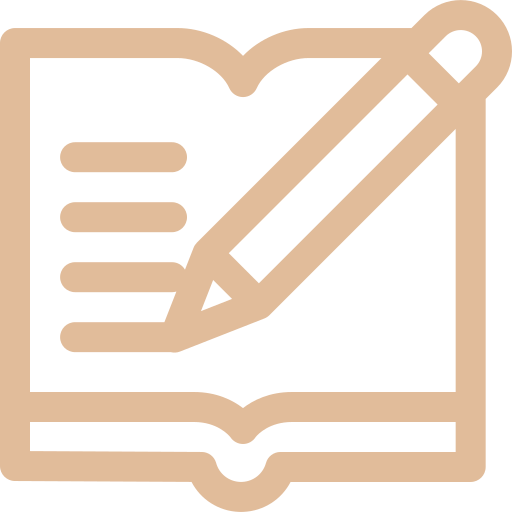 Tantric Alchemy Post Retreat Integration Manual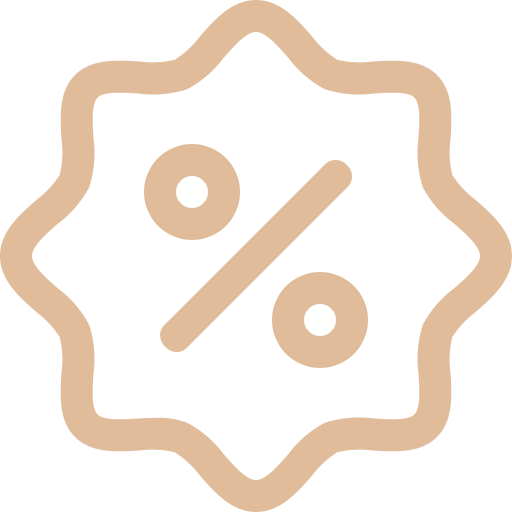 Discounts on Tantric Alchemy courses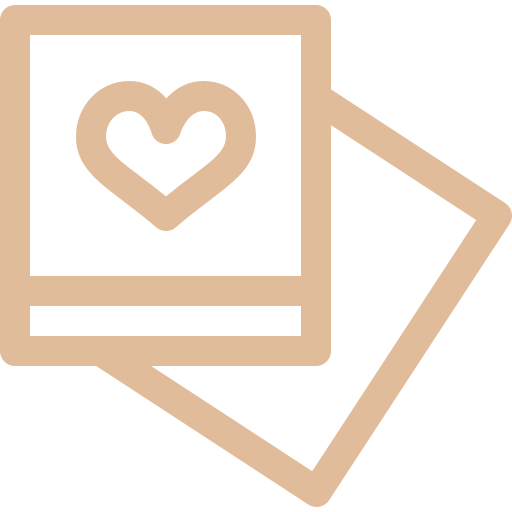 Guided Tour with Greek born Architect Lydia De Leon to Ancient Dark Feminine Temple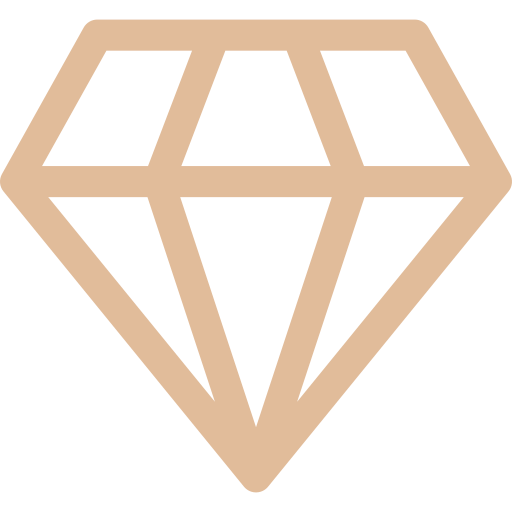 VIP + discounted access to private mentorship with Nadine Lee
Enrolment by application only. If your application is approved by the Tantric Alchemy Team; our Retreat Manager Adrianna Nunez will be in touch with registration process; including payment, waiver forms, travel insurance policies (required to attend) & full terms and conditions. 
Nadine Lee is a teacher of the feminine tantric arts, feminine embodiment coach, devoted lover and sexual liberator. She is the author of international best seller: Sex Priestess. Nadine is also the founder of Tantric Alchemy, a community devoted to supporting you step into the woman you came here to be. She has helped thousands of women over the past decade, heal sexual trauma and ignite the erotic fire within, and to channel that creative force into their highest creative, feminine and sexual expression. She offers private mentorships, online programs and in-person workshops and retreats across the world. 
Enrolment by application only. If your application is approved by the Tantric Alchemy Team; our Retreat Manager Adrianna Nunez will be in touch with registration process; including payment, waiver forms, travel insurance policies (required to attend) & full terms and conditions. 
Early Bird Rate $3,888 USD (valid until 31st August 2023)
Full Price $4,222 USD (applies after 31st August 2023)
NON-REFUNDABLE DEPOSIT
If you prefer to make a deposit we can arrange this. Simply request upon application to place your non-refundable deposit of $1000 USD, to hold your spot. For early bird offers, the full balance is due no later than 31 August 2023. For those paying full price of $4,222 USD, the balance is due by 3 October 2023.
OUR CANCELLATION POLICY
Any cancellation will result in a total loss of $1000 USD deposit. Any cancellation before 15 July 2023, a full refund will be issued (minus the non-refundable $1000 USD deposit and any associated bank fees). Cancellations after 15 July 2023 are strictly non-refundable. We reserve the right to cancel the trip if it is not meeting the trip minimum (if we do so your deposit is refunded in full). We shall not be held liable for any consequences arising from delays or cancellations in any of the companies you may have made travel arrangements with, or for any irregularities in your documentation required for travel. Trip cancellation/travel insurance is required to attend this retreat. You can use our suggested travel insurance Faye online and choose from several policy options, or Adrianna, our Retreat Manager can get you set up with insurance.