Initiating women into the feminine tantric arts, sacred sexuality & embodied leadership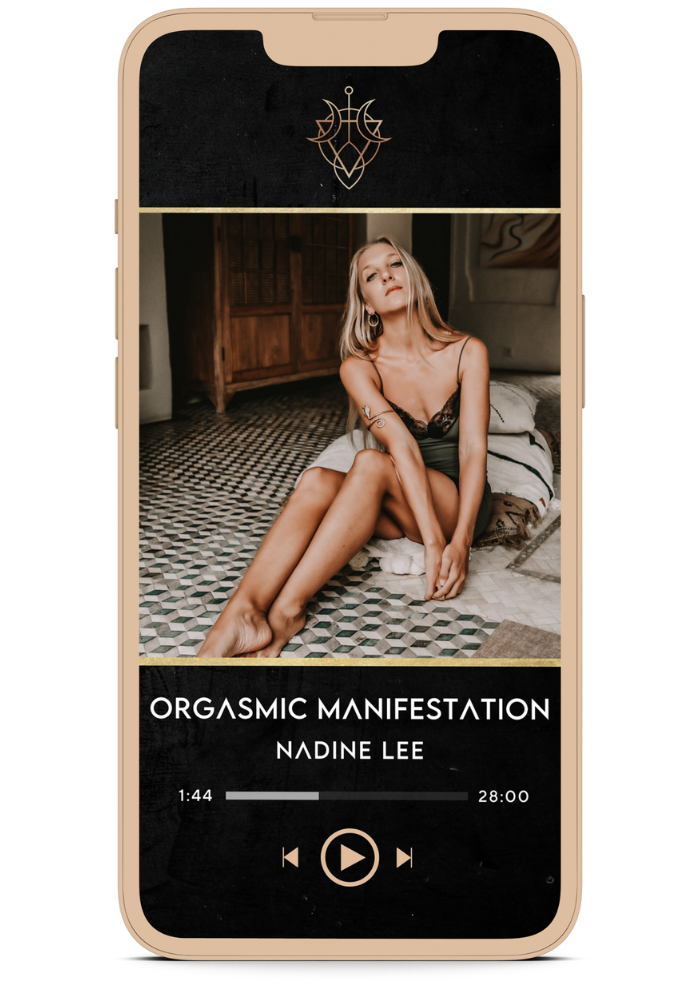 COURSES
Unlock your orgasmic & creative potential with one of our life changing online courses
Mentorship
Step into the sexually liberated, activated & abundant woman you were born to be
Events
Join one of our international events or trainings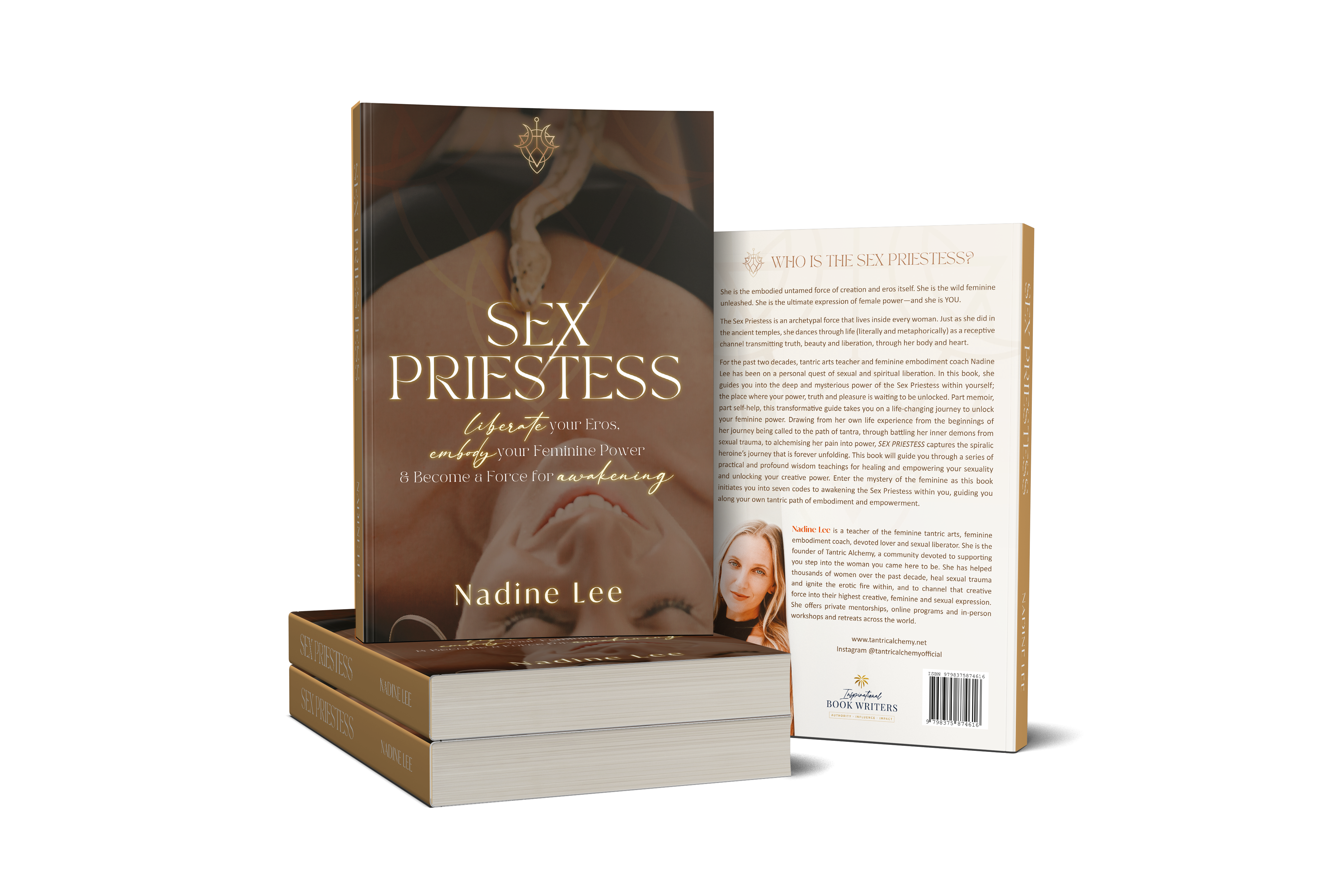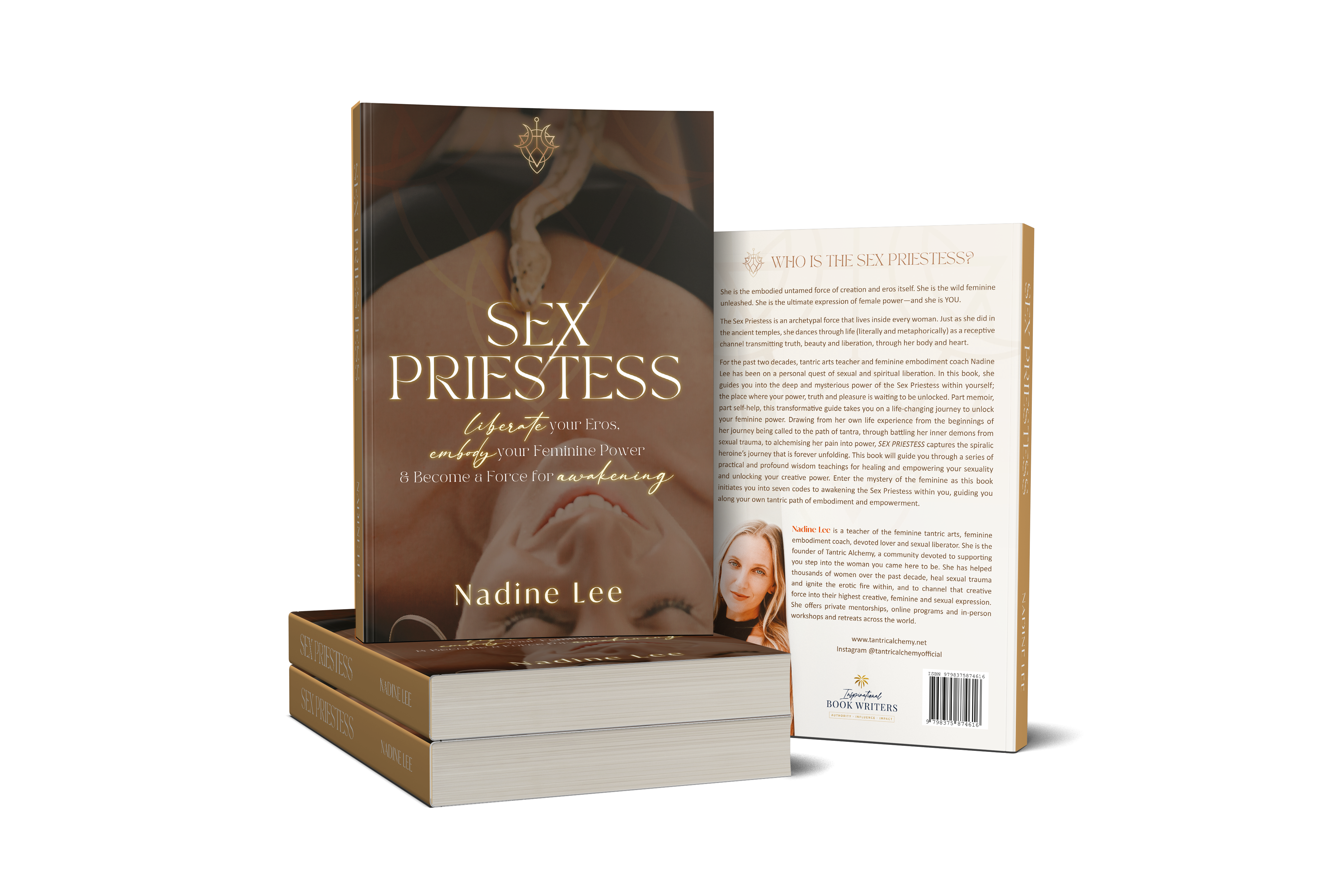 Sister,
You came here to make impact, creating from pure pleasure & feminine radiance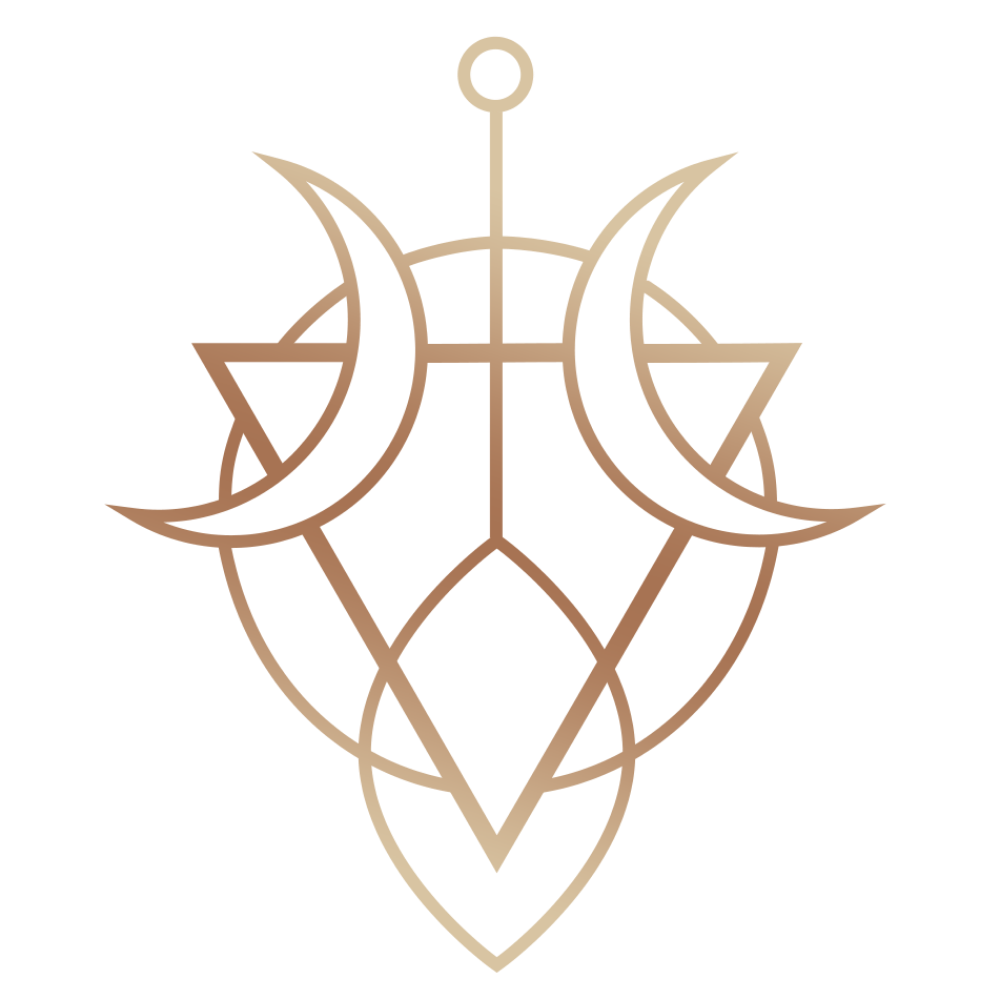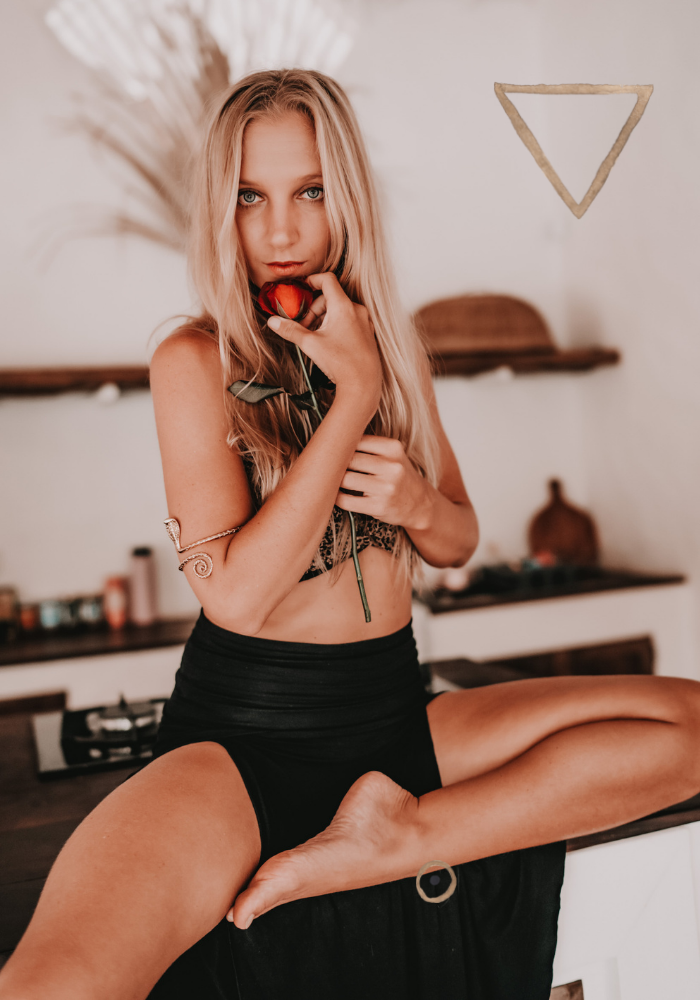 Founder of Tantric Alchemy. Teacher of the Tantric Arts & Feminine Embodiment. Devoted Lover & Sexual Liberator.
At the core of my work, I am here to expand you on every possible level. To support the death of what no longer serves you, in order to rebirth you into the woman you came here to be. I will help ignite your erotic fire & guide you to channel this potent creative force into your highest expression.