ARE YOU READY TO STEP INTO THE FULLY LIBERATED, EXPRESSED, ABUNDANT woman THAT YOU WERE BORN TO BE?
are you ready to receive it all queen?
Then it is time you & I go on a deep dive journey together…
You get to have it all. You get to serve from overflow, fully aligned in your life purpose, receive all the abundance & melt into divine love 
You came here to make impact, creating from pure pleasure & feminine radiance AND have the most mind blowing sex & intimate relationship of your life
You get to receive it all & more
This high level intensive VIP mentorship is for the female leaders who are ready to serve from their healthy present penetrative masculine & orgasmic creatrix juicy feminine
For the woman who desires to be perpetually turned on by her service to the world
Creating positive impact & change on this planet
AND she who desires deep intimacy, a thriving relationship & multi dimensional lovemaking that fuels her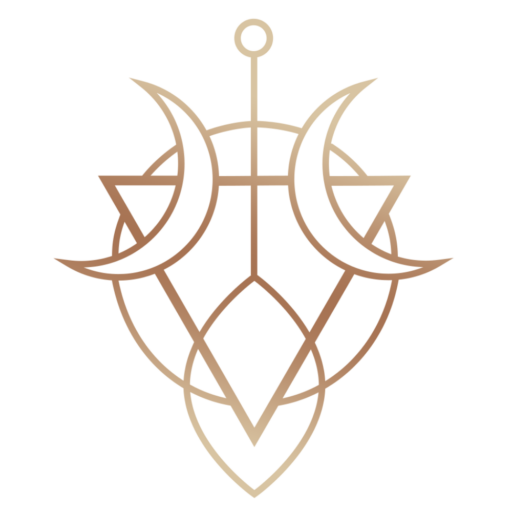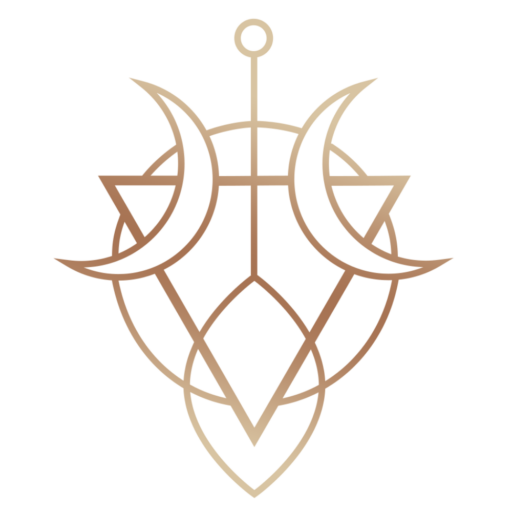 Gorgeous, it would be an honour to guide you, as I have walked in your footsteps. I used to think I had to compromise relationship for mission, & when in relationship would let my mission fall by the wayside
It wasn't until I fully embodied my feminine (eros) & masculine (consciousness) as one, through my journey into the Tantric Arts, that I unlocked the inner union codes & power within me
I now lead my 6-figure f.empire, from deep creative erotic overflow, that deeply nourishes my soul
I healed my relationship to the masculine & only attract high calibre men into my life
I am fully expressed in my eros & creativity; free from any resistance or shame
I travel the world doing exactly what I love, in full creativity & abundance
Life just keeps getting richer & this is also your birthright!
This is the most intimate & deepest way to work with me over a customised high level 1, 3 or 6 Month Mentorship container
JUST YOU + ME
IT WOULD BE AN HONOUR to hold you through your expansion
THE NEXT STEP IS TO FILL OUT AN APPLICATION FORM
You will overcome blockages in the way of you living fully in your feminine radiance & abundance (financially, sexually & spiritually)
You will quantum leap your existing business to the next level of impact & abundance
You will learn how to channel your sexual energy into your creative energy & as a result be inspired with new creations that have been longing to birth through you 
You will align your life & business with the magic of your menstruation & womb wisdom
You will do life, business & relationships deeply connected to your feminine magnetism, intuition & awakened creativity
You will successfully scale your online business. I will teach you the secrets I have used in my biz; including – clarity of the vision, unlocking deeper aspects of your expression, branding, social media, marketing magic & sales
You will embody your healthy balance of your feminine energy with your masculine energy for greater ease flow & joy in all aspects of life
If single, & calling in beloved we will look at your inner relationship, heal your father wounds & inner masculine, so you can magnetise your divine counterpart 
If in partnership, take your lovemaking to the next dimension of intimacy & orgasmic bliss, as we unlock your fullest sexual expression
Live from more flow, less hustle & experience unlimited abundance as a result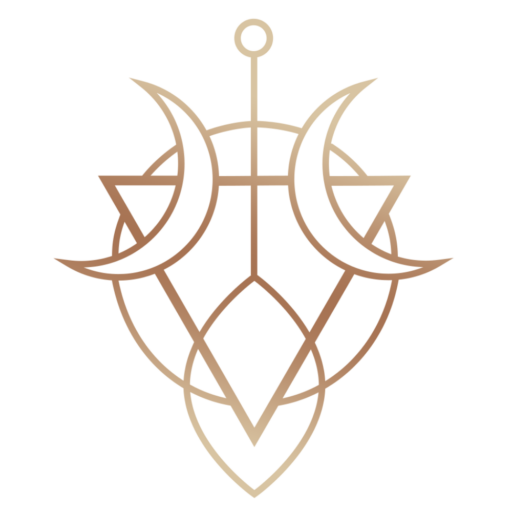 …on a 1, 3 or 6 month mentorship journey into unlocking the Deep Feminine Codes within you, & begin living in fullest alignment with your feminine birthright
It is time to embody the woman you were born to be ~ sovereign, heart centred, abundant & creatively expressed
This is an exclusive high level mentorship program to be completed over a 1, 3 or 6 month duration
During the journey we will immerse deep & you will receive …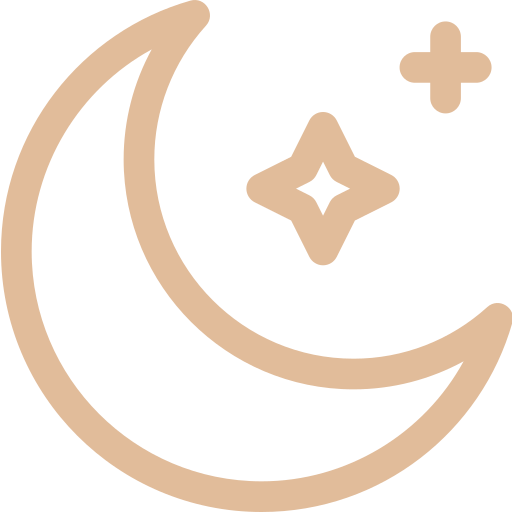 Private Mentorship Calls with Nadine Lee (see options below)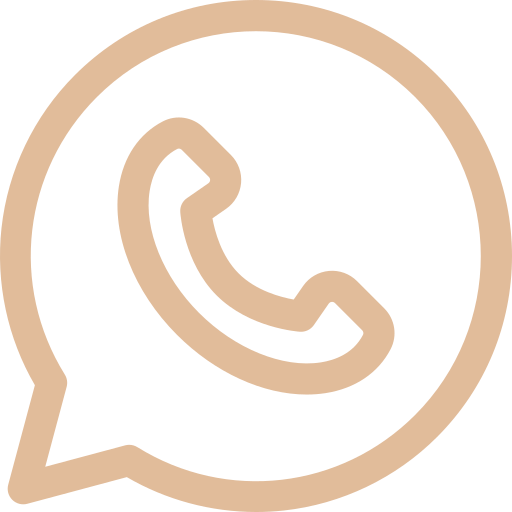 Unlimited Support via WhatsApp in between Mentorship Calls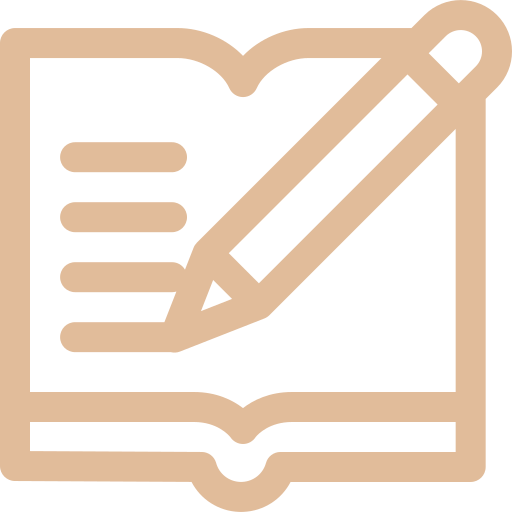 Practical homework to do between each Mentorship Call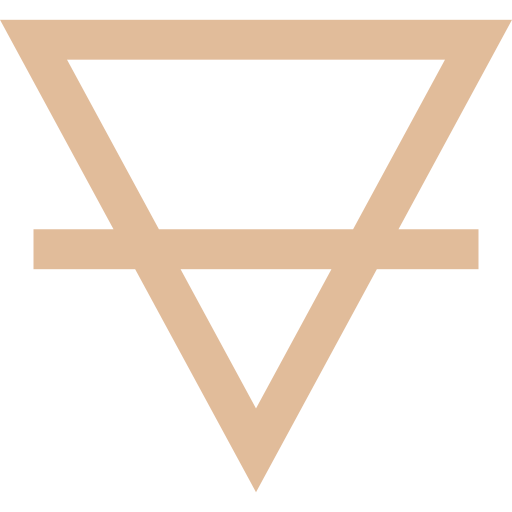 FREE Divine Feminine Codes Essentials (Yoni Wand & Jade Egg)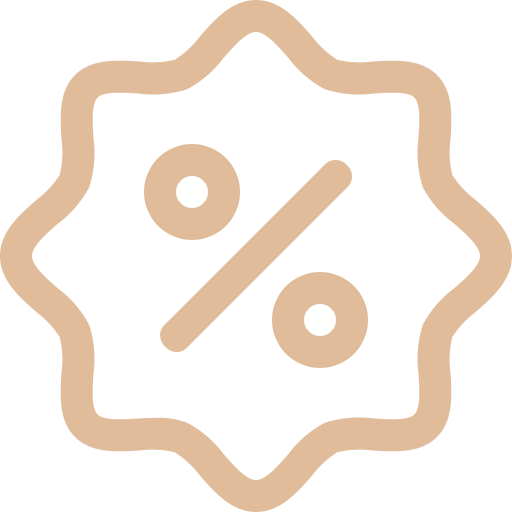 Discounts on Online Courses & Online Shop products
For 1 Month Mentorship: 4 x 60 minute Mentorship calls will be conducted via Zoom video every week
For 3 Month Mentorship: 6 x 90 minute Mentorship calls will be conducted via Zoom video every 2 weeks
For 6 Month Mentorship: 12 x 90 minute Mentorship calls will be conducted via Zoom video every 2 weeks
During the phase of the journey we are going to work with releasing any emotional blockages in the way of you fully claiming your divine feminine birthright. We will work closely with modalities including:
Inner child work

Taoist tantric purification practices

Shadow work

Trauma therapy using Somatic Bodywork & Experiencing

Subconscious re-programming

Somatic release & embodiment
During the phase of the journey we are going to unlock your expression to the next level, by working directly with the Feminine Tantric Arts. You will learn to both activate & circulate your sexual energy, & thus as a result access deeper levels of your creativity & erotic power. You will be guided in a safe & sacred space through:
Inner Union Codes: Feminine & Masculine integration
Self sourcing eros with the Jade Egg practice & erotic dance
Feminine Embodiment rituals & practices
Archetypal Activations
Healing the Father Wound
Sacred Sexuality & Pleasure Principles
Womb Awakening core practices
During our final phase, we are going to channel all that erotic energy into what it is you are manifesting/creating in your business & relationship. This will be unique to you, however common themes with my clients are:
Scaling your online business, using the core business & embodiment practices I teach in F.Empire: clarity of the vision, unlocking deeper aspects of your expression, branding, social media, marketing magic & aligned sales
Quantum leaping in abundance & anchoring in these new templates in your energetic field
Deepening your intimacy & sex life AND/OR becoming the vibrational match to your divine counterpart
Creating your new reality living more balanced in your feminine & masculine
Regardless of what you are desiring to create, you are going to feel fully supported as you are guided with practical support & held accountable during the entire process
THE NEXT STEP IS TO FILL OUT AN APPLICATION FORM
"You came here to radiate, live orgasmically, serve from overflow & recieve all your hearts desires"