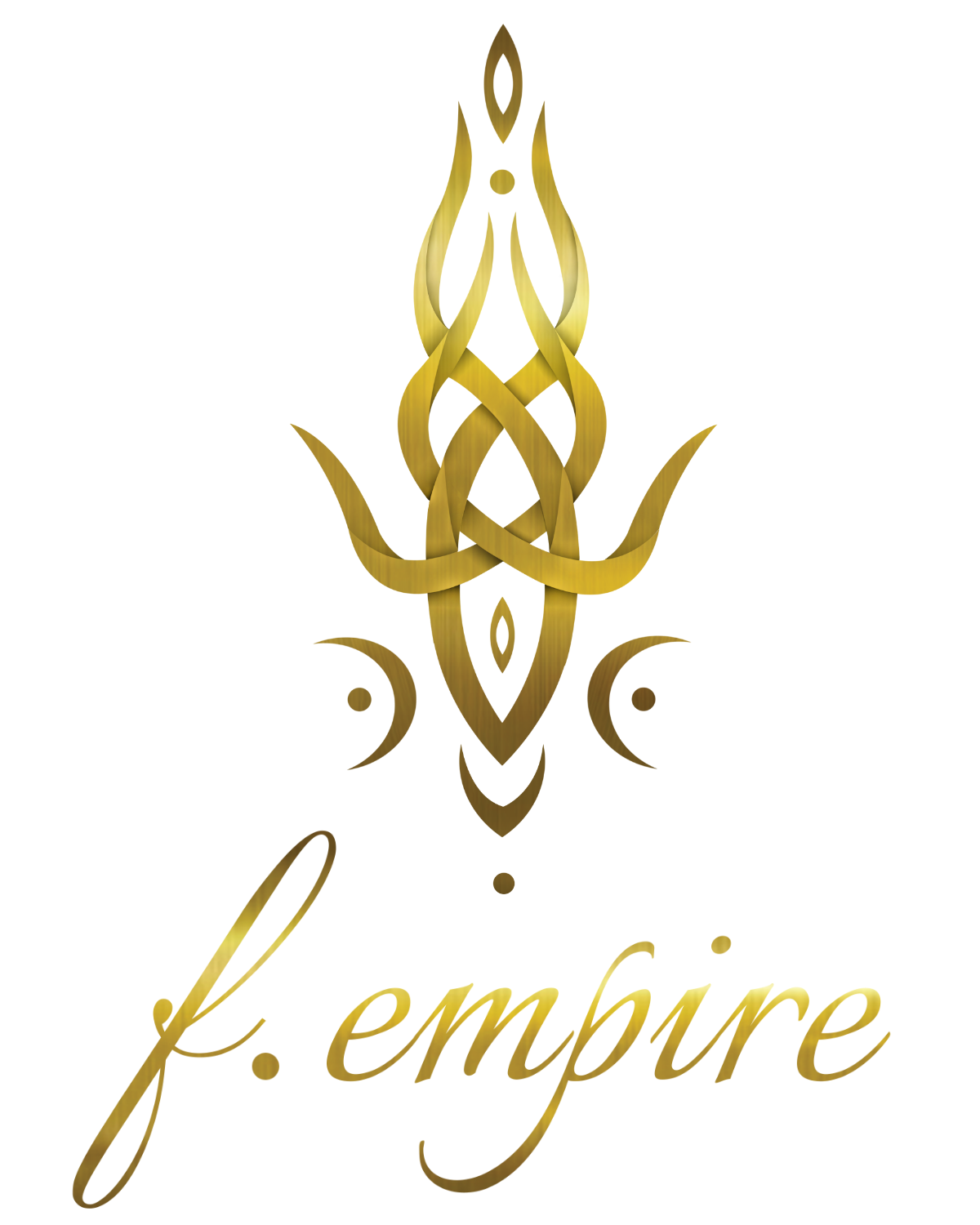 SISTER, ARE YOU READY TO TURN YOUR PASSION INTO PROSPERITY?
Are you ready to learn how to serve & create from your feminine essence & experience true abundance?
Are you ready to step into your divine feminine leadership?
Are you ready to create an abundant online mentoring business that helps empower women & nourishes you at your core?
Birth Your Empire The Feminine Way
There is no other business course like this, during this course I have blended feminine tantric arts with business strategy. This course will inspire you in so many ways and gift you tools to implement into your business that will no doubt take your business to the next level of impact & abundance.
This is a business AND embodiment course that is pretty much like an inner marriage ceremony, as you learn how to marry your inner masculine qualities of action & strategies, whilst dancing in harmony with your inner feminine qualities of creativity, intuition, embodiment & flow.
Yes, you can be successful in business & not lose your connection to your feminine essence. In fact, this is your birthright as a woman. Many people think if they drop into their feminine, they will get nothing done, make no money & be a puddle of emotions. It is time to create space for the feminine to rise – especially when it comes to business.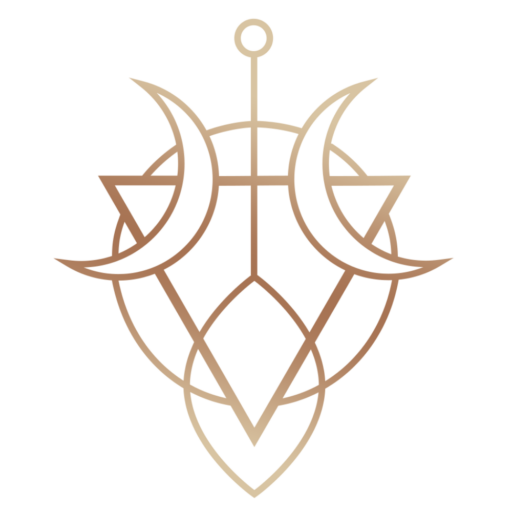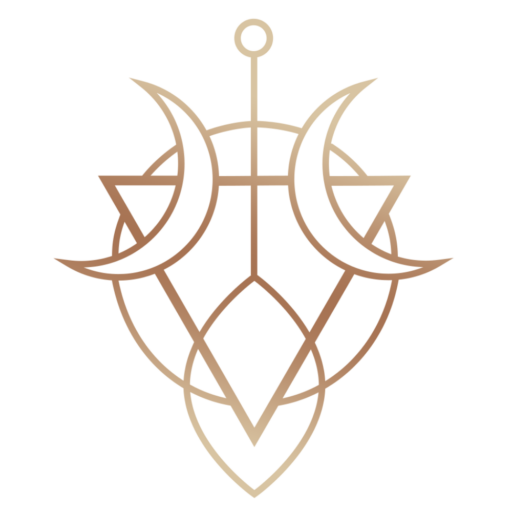 Yes, you can be successful in business & not lose your connection to your feminine essence. In fact, this is your birthright as a woman.
Many people think if they drop into their feminine, they will get nothing done, make no money & be a puddle of emotions. It is time to create space for the feminine to rise – especially when it comes to business. 
The truth is the more connected you are with your feminine qualities, the more abundance & success you experience, because you are more connected to your intuition, to source creation energy & anything created from that place is always a success.
Business in feminine flow
Creating & doing business rooted in your feminine feels like…
✔ Honouring and working with your cyclical nature
✔ Embracing emotions as fuel for the creative fire
✔ Implementing business 'strategies' that are deeply rooted in your intuitive power & embodied wisdom
✔ You manifest anything you desire, including lots of money because you know how to refine & circulate your sexual orgasmic energy
✔ You are rooted in your feminine energy of receptivity and thus are open to receiving all the abundance, support & guidance with effortless ease
✔ You work your own hours & live in a perpetual creative flow, within the structure & discipline of business
✔ Your business is a vessel to experience inner union (masculine & feminine in harmony)
✔ A place where abundance is welcomed, money is spiritual & impact is effortless 
✔ Learning how to express your needs
✔ Unlocking your voice and authentic expression
✔ Falling deeply in love with yourself
✔ Healing relationship to the masculine
✔ Becoming deeply embodied in the most confident expression of you
✔ Magnetising deep intimacy and soulful sexual experiences
✔ Feeling radiance from the inside out
Who this course is for...
✔ Entrepreneurs, Leaders & Coaches in the realm of feminine empowerment who are ready to take their business to the next level of impact & abundance
✔ If you are sick of working and living from solely your masculine energy, experiencing burn out, fatigue, stress & lack of results
✔ If you are desiring guidance to either: get started / re-birth or up-level your online coaching business
✔ If you are seeking practical yet intuitive guidance on how to turn your passion into prosperity & your full time offering to the world
✔ If you are desiring to learn how to do business in harmony with masculine & feminine principles; by balancing structure & discipline, with creativity & flow
✔ If you are ready to up level, by gaining clarity & offering your first high end mentoring package
✔ If you are done with copy & paste business strategies that feel inauthentic & desire to create & lead directly from an embodied intuitive feminine centre 
✔ If you desire to integrate feminine embodiment practices such as sex magic, menstruation magic, orgasmic manifestation as a core foundation of your business
DURING THIS COURSE YOU WILL
Have the foundation and blueprint to launch your first high end online mentoring program
Learn how to manifest & attract business and clients to you, versus hustle & burn out
Remove blocks of unworthiness, self doubt, money blocks & self sabotage that are no longer serving you & your business evolution
Gain clarity around your offerings & dream clients
Learn marketing as an art of magic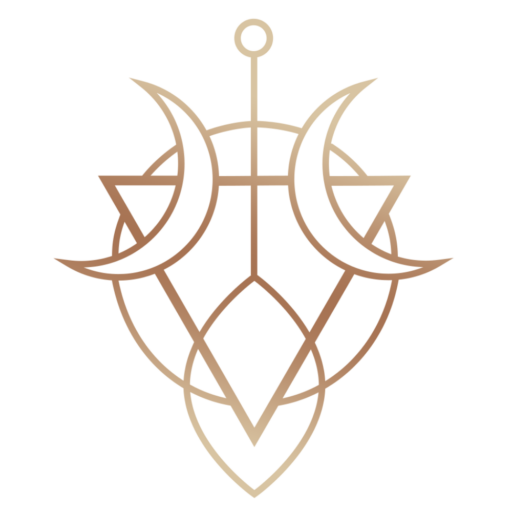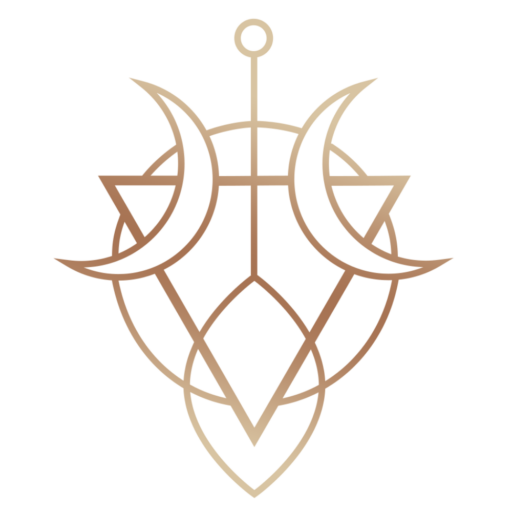 Learn how to align your business with your menstrual cycle & thus experience greater abundance, creativity & fulfilment
Learn how to harness your sexual energy as your creative energy and magnetise towards you anything you desire
Learn everything you need to know about becoming a Mentoring Maven & guiding your clients into real lasting transformation
Learn embodiment & somatic processes that will help you overcome limitations such as self doubt, money blocks, self sabotage, worthiness etc. 
You will be taken on an empowering journey through 8 key modules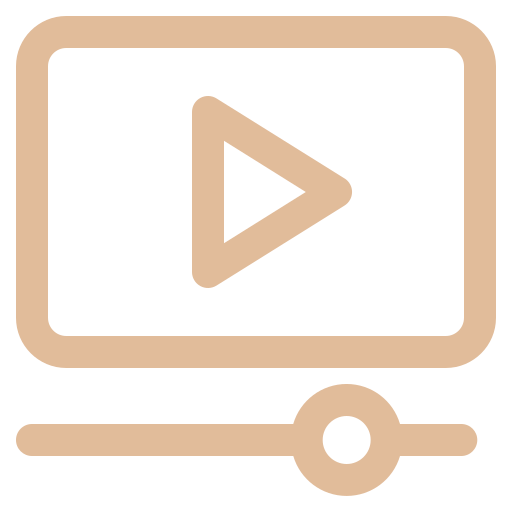 Professionally filmed videos containing key content for each module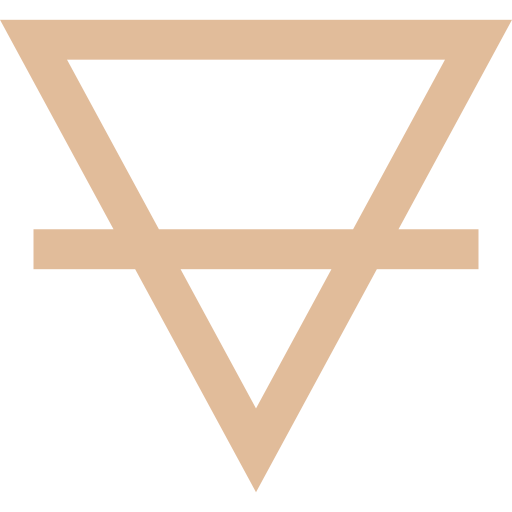 Guided embodiment practices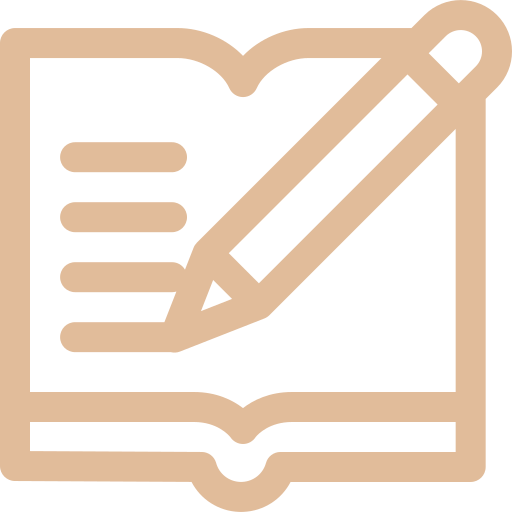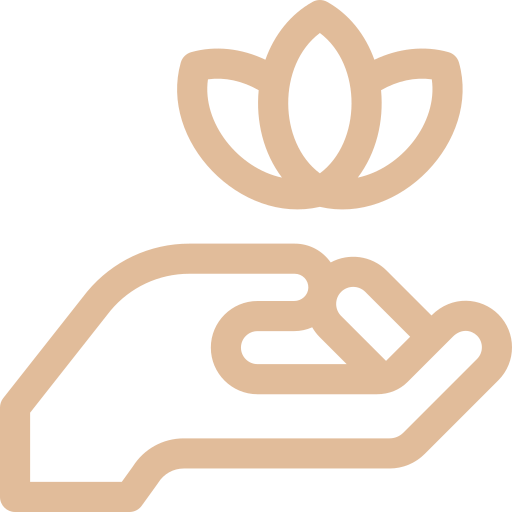 Guided meditations audios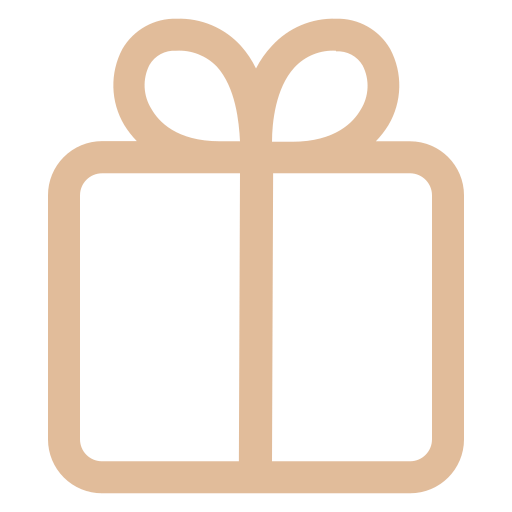 We start the journey by examining any limiting beliefs that are keeping you from stepping into your fullest potential. Specifically we will release limiting beliefs & emotional blocks around money, self worth and self doubt.
You will learn Emotional Alchemy techniques & an Inner Child Healing process, that will be a valuable asset to support you show up in your highest expression in both life + business.
In this module, you will gain crystal clear clarity for your business, as a healthy foundation. We will specifically explore your Why, your How and your Vessels of creation.
You will also gain clarity on your Vision Statement, and step into your power by owning your unique gifts & message you have to share with the world. 
In this module you will learn how to build & nurture your feminine empire, using social media & online marketing tools.
You will learn the secrets to making impactful and authentic social media content, as well as how to create & nurture your online community; as well as how to authentically lead them to work deeper with you. 
In this module you are going to learn how to attract dream clients, the feminine way. When you attract versus seek, business becomes effortless & abundant.
You will also get clarity of who your dream client is & be guided through processes that help you understand them, so you can truly serve them.
BUSINESS IN FEMININE FLOW
In this module your are going to learn how to do business in your feminine flow, by specifically working with the natural rhythms of your menstrual cycle.
You are going to learn how to ride the waves of Yin (receptivity) and Yang (inspired action) every month through your menstrual cycle, which will help you thrive in business, whilst remaining rooted in your feminine essence.  
ORGANSMIC MANIFESTATION & ABUNDANCE
In this module you are going to learn the art of Orgasmic Manifestation & Abundance; through learning how to harness & circulate your sexual energy.
You will learn how to magnetise anything you desire towards you & your business, through Orgasmic Manifestation.
In this module you are going to learn how to become a Mentoring Maven, so you can meet the deepest needs of your dream clients. You will learn how to mentor / teach with a balance of inner masculine & inner feminine qualities.
You will learn how to hold space, create safety, develop coaching agreements, set boundaries and meet your clients needs; whilst maintaining compassion, gentleness and empathy. 
CRAFTING A HIGH END MENTORING PROGRAM
In this module you are going to learn how to craft your high end mentoring program.
You will learn everything from clarity of the vision, writing sales/marketing copy, what to charge, structuring the program, sales calls and having a successful launch.
Hi sister, I am Nadine Lee & I am a Teacher of the Tantric Arts & Feminine Embodiment Coach. I have devoted my life to deep soul transformation & I am so honoured to share what has touched & transformed me with you, on this path.
AT THE CORE OF MY SOULS WORK, I AM HERE TO EXPAND YOUR MIND BODY & SOUL. I HELP YOU BREAK DOWN CONDITITIONING & LIMITING BELIEFS THAT BIND YOU & HOLD YOU BACK FROM LIVING YOUR TRUEST POTENTIAL.
I am most known for my brand Tantric Alchemy, and my work with empowering women through understanding their Menstrual Cycles, embodying their Sacred Sexuality & awakening to their Feminine Embodiment. I have created an annual 6 figure business, from the ground up, around my passion of empowering women into their greatness.
My work brings me so much fulfilment as I feel I fully said YES to my soul calling & have never looked back since. I have successful online business offering: Online Courses, Live Group Mentorship programs & 1-1 mentorships.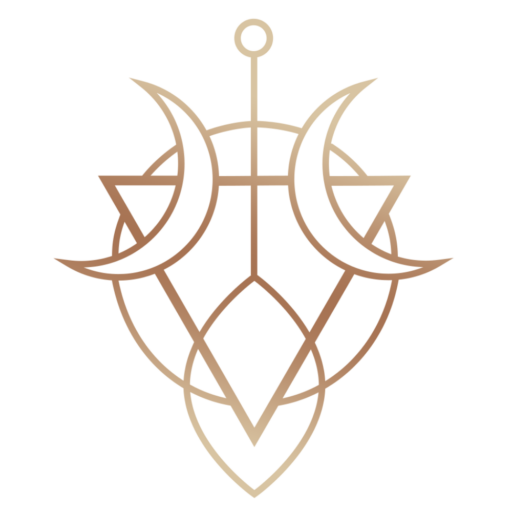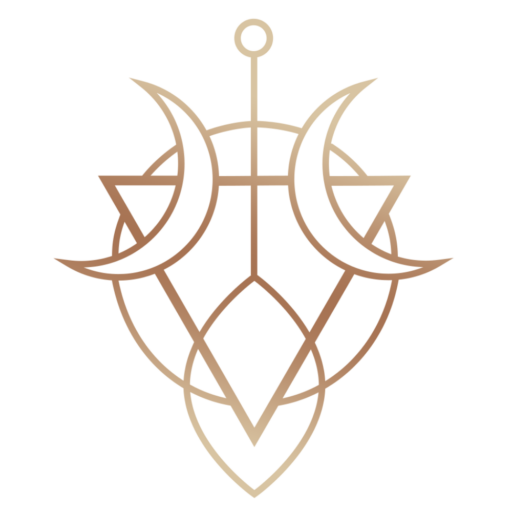 As well as my in person offerings are annual Feminine Embodiment Facilitator Trainings for women; as well as Retreats. I have created all of this over the past decade, and not once have I ever compromised my Feminine Essence. I have seen business as a beautiful way to explore the embodiment of Tantra: staying connected and in harmony with both masculine and feminine principles.
Most people don't know I have a background in Business. I graduated from the University of Queensland in 2008 with a Business Degree majoring in Marketing; and worked in Advertising / Media agencies, as well as Magazines for 3 years after I graduated. Although this wasn't my life's calling, I see now the skills I gained back then were highly beneficial for me starting my own spiritual business. After spending my 20's exploring spirituality, the feminine arts & embodiment; I now have managed to find a balance between the old me, 'Business Nadine' and the new explored me 'Spiritual Nadine' & managed to implement this into my own business; for success, impact & abundance. And now I desire to share all I have learnt after a decade of trial & error, business success & failures, what has worked for me ~ a fusion of Feminine Embodiment AND Business Strategy with YOU, sister. Teaching you how to birth your own Feminine Empire, whilst never losing connection to your Feminine Essence.
Join the F.EMPIRE Online Course today & have access to 8 profound modules that will guide you through both feminine embodiment practices & business strategies that you can implement straight away in your life and business
✔ Instant Access: You will be granted access to all 8 modules instantly upon enrolment, so you can make your way through the course at your own pace
✔ Receive lifetime access to the high-quality videos, curated worksheets, audio files for each module
✔ Learn at your own pace
✔ Full course access for life
✔ Receive discounted 1:1 private mentoring with Nadine Lee 
✔ Access to the secret F.EMPIRE Facebook Group, for unlimited support from your sisters & guides
What students are saying...