Are you yearning to awaken your fullest creative potential?
Are you ready to start creating from your Feminine Essence?
Are you ready to receive all that you desire & live your greatest potential?
An online course designed for YOU, the modern woman, who is ready to live in alignment with your feminine flow & unlimited creative potential
DURING THIS COURSE NADINE LEE, TEACHER OF THE TANTRIC ARTS & FOUNDER OF TANTRIC ALCHEMY IS GOING TO TEACH YOU THE ART OF MANIFESTATION
by living in Alignment with your Menstrual Cycle
Awakening your Sexual Energy &
living deeply Connected to your Womb Power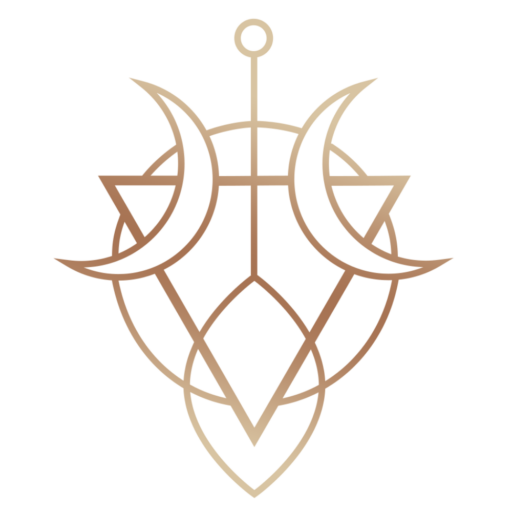 During this course you will...
Learn the art of manifesting & creating from your feminine power
Learn how to properly care for & use the Jade Egg for manifesting magic
Resolve any trauma held in the womb, yoni & breasts
Learn how to live more aligned with your menstrual cycle
Learn how to work with your sexual energy & channel it into creativity & manifestation
Develop deeper self love
Experience more of your feminine radiance & magnetism
When you are living in alignment with your feminine flow, by becoming fully aware of your Menstrual Cycle & living in alignment with it, you begin living with much more ease
We as women, are wired differently to men. Our hormones fluctuate radically during the month, & most women are not accessing their fullest creative potential when living out of alignment with their feminine cycles
When you begin to live more deeply from your Womb by understanding & living WITH your feminine cycle, you experience way more creativity, & effortless manifestation of your deepest desires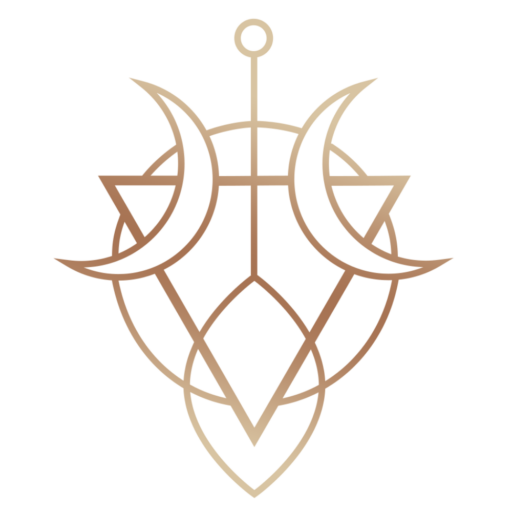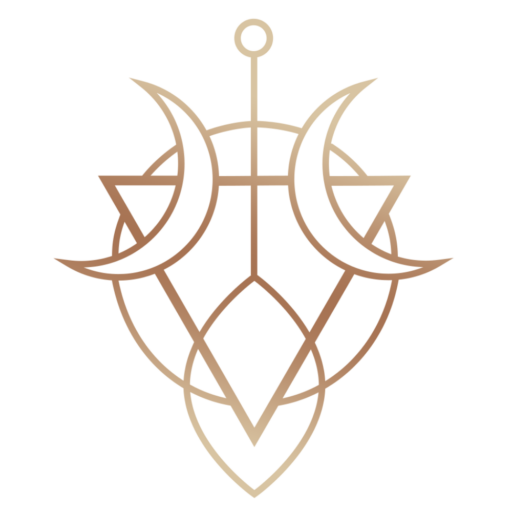 During this 4 module online course, you will be guided through THE CREATRESS process, of manifesting from your feminine centre, your Womb
Each week will be devoted to the 4 unique phases of your Menstrual Cycle – Pre Menstrual, Menstrual, Follicular & Ovulation
Each week represents a different phase of the creation & manifestation process & you will learn a variety of embodiment practices that help you make the most of each week
In doing so, you will learn how to manifest & create from your embodied feminine womb centre
THE CREATRESS IS READY TO BE AWAKENED…
Sister, I am so glad you are here. This means that this unlimited potential within you is ready to be ignited!!! Your CREATRESS is ready to initiate you into deeper ecstasy, more creativity & magnetise everything you deeply desire
You will be taken on an empowering journey through 4 key modules of the The Creatress process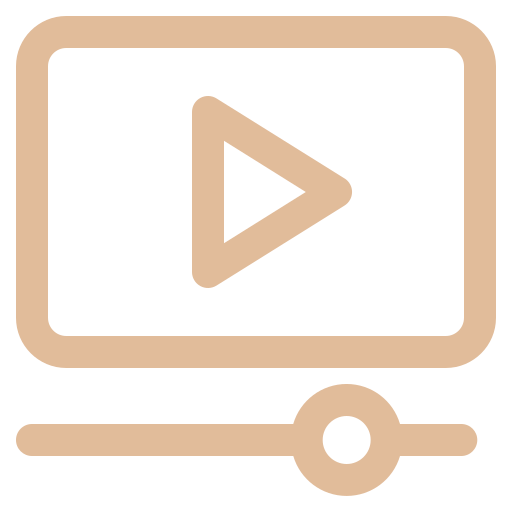 Professionally filmed video transmission of core content & practices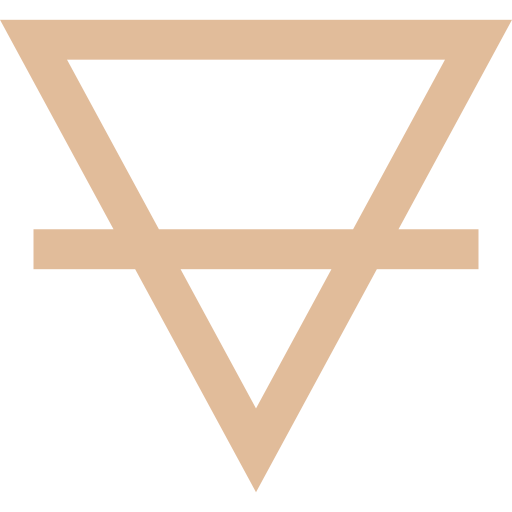 Key content & embodiment practices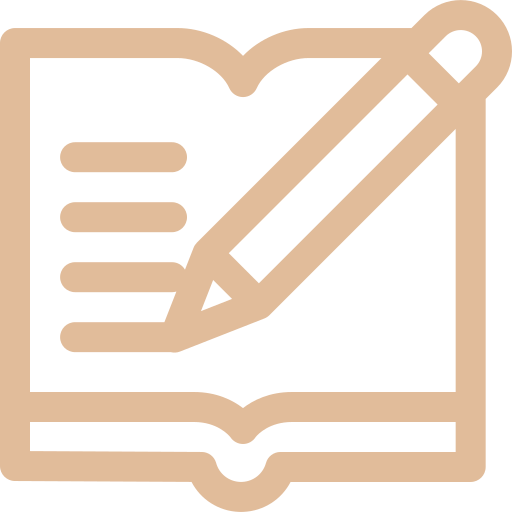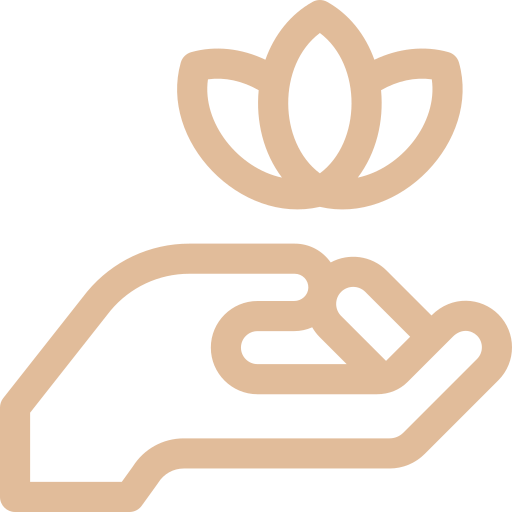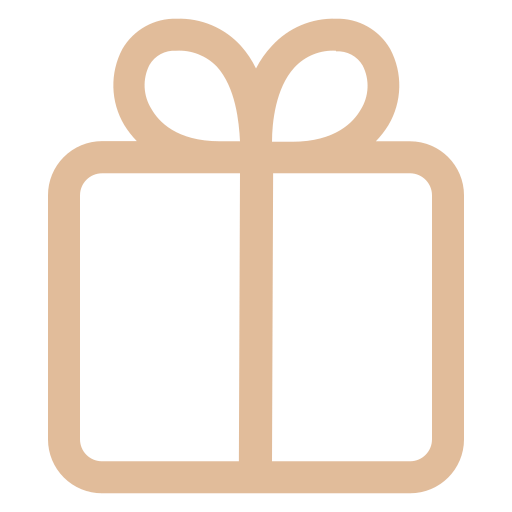 What normally blocks the manifestation & creative process is stuck energy & emotional debris. During this first module, we work directly with the Luteal Phase/Pre Menstrual Phase of our Menstrual Cycle. You will be guided through Tantric purification practices designed to transmute any stuck emotions in the womb, the creative centre & all organs of the body that block the feminine receptive creative channel from being open to receive.
Foundation Practices:
Emotional Alchemy

Organ Purification Meditation

Womb & Ovary Purification Breathing

Kundalini Spinal Activation Yoga

Inner child work
Feminine energy is receptive by nature. During this weeks module, we focus upon attuning our sensitivity & quieting the mind in order to receive creative insights. During this week, we are working the the Menstrual Phase/Bleeding of our Menstrual Cycle. This is when we as women are most receptive, & you will be guided through a series of practices around opening up your heart & consciousness to receiving, & deepening into your womb as the seat of your feminine intuition. You will also learn how to work with your Menstrual Blood in Ritual to support the manifestation process. 
Foundation Practices:
Tantric Breast Massage for Receptivity

Menstrual Blood Ritual

Self Love Meditation




Receiving Insights from your Higher Self & Womb Meditation
PLANTING THE SEEDS OF MANIFESTATION
Once we have a clear vision, it is time to plant the seeds of manifestation. In our very wombs, as the creative birthing portal. During this weeks module, we work with the Follicular phase of our Menstrual Cycle and accompany it with a powerful Jade Egg Manifestation Practice & Quantum Field Meditations. You will be taught the basics of the Jade Egg practice & a simple yet powerful Jade Egg Manifestation Practice.
Foundation Practices:
Jade Egg Manifestation Practice

Quantum Visionary Manifesting Journalling Process

Quantum Visionary Meditation
It is now time to fully conceive your creative vision & manifestation. During this final weeks module, we are working with the Ovulation Phase of the Menstrual Cycle, & anchoring in the seeds of manifestation. You will also be taught the art of Sex Magic & working with your Sexual Energy in order to manifest your visions.
Foundation Practices:
Sex Magic Practice for Solo or Partner for Manifesting

Self Pleasure Manifesting Jade Egg Practice
Hi sister, I am Nadine Lee & I am a Teacher of the Tantric Arts & Feminine Embodiment Coach. I have devoted my life to deep soul transformation & I am so honoured to share what has touched & transformed me with you, on this path …
AT THE CORE OF MY WORK, I AM HERE TO EXPAND YOU ON EVERY POSSIBLE LEVEL. TO SUPPORT THE DEATH OF WHAT NO LONGER SERVES YOU, IN ORDER TO REBIRTH YOU INTO THE WOMAN YOU CAME HERE TO BE.
I am a woman, just like you … I grew up in mainstream society, ticked all the boxes of societies expectations of me… I finished university & ended up working in Women's Fashion, Magazines & Advertising. Exploring these realms of unhealthy femininity, superficiality & emphasis on external beauty; only reinforced my battle with Eating Disorder & Depression.
I spent just over 4 years in the corporate jungle, after I bravely answered the call of my heart towards my passions holistic health & yoga. I began as a qualified Nutritionist specializing in womens eating disorders & body image; however found the missing link was always in Sexuality. From here I was introduced to the Temple Arts & Tantra. I later spent much time in India, training in Tantra, Yoga & Dance. For the past 9 years I have been devoted to transformation, and has apprenticed with Shamans, Tanriks & Spiritual Teachers.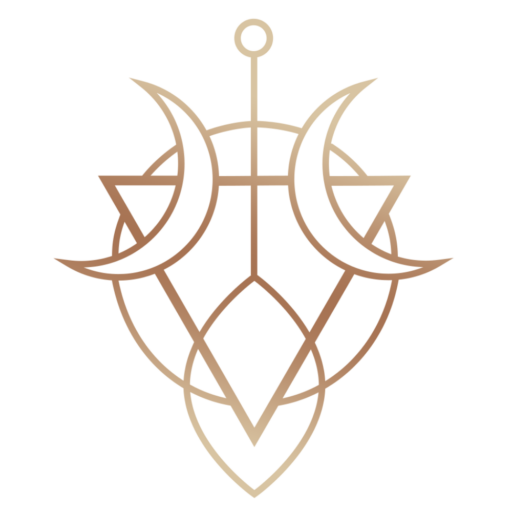 My current work has taken a niche into the Feminine Tantric practices, including conscious menstruation & awakening feminine sexuality. 
I HAVE BEEN WORKING WITH CONSCIOUS MENSTRUATION & WOMB WELLNESS FOR OVER 6 YEARS & IT HAS CHANGED MY LIFE COMPLETELY!
My gifts were awakened, I healed my body issues, I birthed my business, I am living the life of my dreams, Manifestation is a way of life & effortless, I am highly creative & effortlessly express my creative gifts to the world, I called in my twin flame beloved relationship, I feel more balanced internally & at peace in general.
My passion now lies in empowering women back to self love; honouring of the natural cycles of life & nature & breaking down sexual & societal conditioning of the mind around such taboo topics, like Menstruation & Sexuality. I know that when we bring consciousness to such natural bodily functions, through ritual & reverence, the essence of Tantra begins to naturally awaken us to our power, a depth of understanding of our self beyond physical, & our innate feminine wisdom.
Join The Creatress Online Course today & have access to deeply embodied & practical wisdom that guides you through both embodiment practices & theory that you can implement straight away in your everyday life.
The Creatress features:
✔ Receive lifetime access to the high-quality videos + curated worksheets + audio files for each module
✔ Each Module Content will be available from the moment you enrol, so you can learn at your own pace
✔ Learn at your own pace
✔ Full course access for life
✔ Receive a FREE copy of Menstruation Magic eBook, The Sacred Self Love guided meditation, the Sacred Feminine Womb Healing guided meditation, and The Menstruation Magic Calendar
✔ Access to the private Creatress Facebook Group, for support from your sisters & support team
Please be 100% certain before enrolling as we hold a strict NO REFUND Policy on all Tantric Alchemy Online Courses
What students are saying...