Sister, you are invited to join your soul sisterhood as we gather in ceremonial space that will activate your divine feminine as an embodied frequency & dissolve what is no longer serving you.
This is an invitation for women who are ready to fully step into their feminine leadership. This is an invitation for women who are ready to lead their communities into higher states of consciousness & deeper self wisdom, using the embodied awakening arts of Tantra.
This is a leadership training that will empower you with the tools & embodied education, to hold your very own womens circles, workshops, retreats, work 1:1 with clients & create your own unique flavour of feminine embodiment for your community.
It will be a journey of deepening your own relationship to your femininity, balanced with masculinity, as you embody everything you will begin to teach.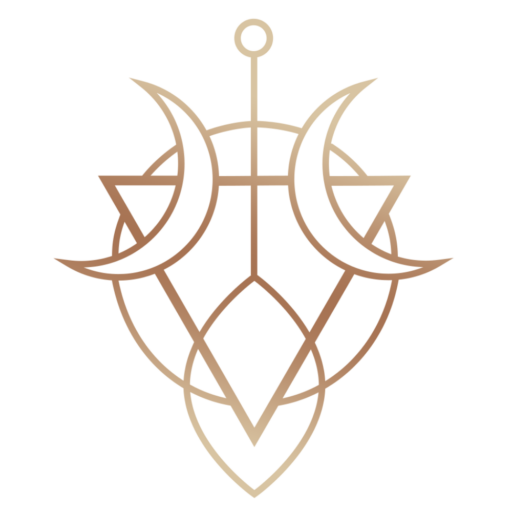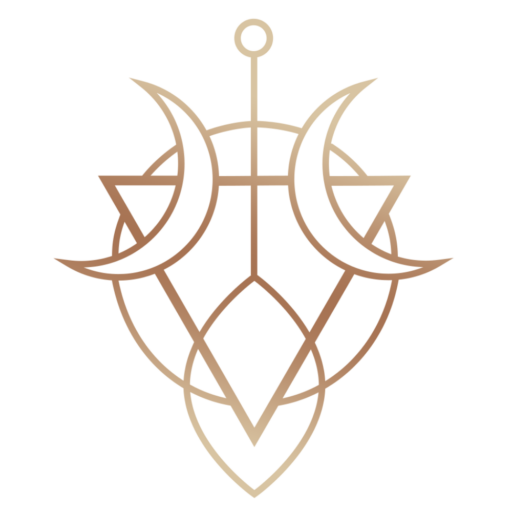 The new paradigm leadership comes down to one thing: EMBODIMENT. Are you embodying what you are teaching?
The focus of this training is on EMBODIMENT, first & foremost. And then from this space we CREATE, our OFFERINGS, from our UNIQUE essence.
This will be an intensive 7-day personal transformation journey, that will deepen you into your soul essence. And this is the foundation of your leadership.
This training is for you if...
✓ You have a deep desire to lead women into liberation & empowerment
✓ You are a natural born leader
✓ You have a current understanding &/or practice in the Yogic or Tantric Arts. OR simply desire to delve deeper into these topics
✓ You desire the tools, structure & support to get started launching your feminine empire
✓ You are already teaching or holding space for clients, but wish to deepen your own self practice & thus add more tools to your tool kit
✓ You know a part of your life work is to empower the rise of the divine feminine & masculine, in union on the planet
✓ You desire to empower yourself by valuing your gifts & translating your passion into your life work 


✓ You understand this work is about your personal evolution first & foremost. You are truly ready to take your own feminine & sexual evolution to the next level
What will you embody & receive...
✔ The tools, education & structure to start your own feminine empire or take your your pre existing feminine empire to the next stage of its evolution, as you evolve & deepen in your personal embodiment & self mastery
✔ Reconnect to your feminine feeling & receptive centre
✔ Activate your feminine radiance, magnetism & creative expression
✔ Embody your sacred sexuality, reclaiming your birth right to pleasure
✔ Initiation into the Feminine Archetypes & the Tantric Arts
✔ Healing of any unresolved wounds around the feminine, mother & sisterhood
✔ Unwaveringly trust your feminine intuition & womb wisdom
✔ Deepen your capacity to be authentic, set your boundaries & go after what you desire 
✔ Invaluable support from a network of women from around the globe as you embark on this next chapter of your evolution & soul work
We will all arrive to Finca Mia Retreat Centre, Costa Rica. You will be collected by a Shuttle bus from San Jose arranged by our Retreat Manager, Adrianna Nunez & arrive at the retreat space by midday. Here you will settle in, land, get bodywork if you prefer, swim in the pool, & have our first opening ceremony circle at sunset, followed by our first group dinner
We begin our journey by exploring & embodying the Feminine Archetypes. Working with the archetypes is a gateway into the subconscious shadow realms. Archetypal embodiment is a powerful process to guide in your own women's circles.
But first we deepen the understanding of how they show up in yourself first & foremost through deep embodiment processes through each of the following core archetypes.
The Wild Woman, is the ruthless woman that knows what she wants & will not settle for anything less. She is empowered in her sexuality & body, she knows how to listen to & process her wild emotions. She is brutally authentic & fierce with passion, she knows her boundaries & knows her self worth. We will journey through a variety of embodiment processes and practices
The Lover, arouses a sense of abundance, embodied wisdom, open hearted, trust in life, she embodies the perfect balance of inner & outer beauty. We will journey through a variety of embodiment processes & practices
The Mystic, is the inner mystic in us all. The woman who can see beyond the illusions of the mundane world & truly believes, embodies & practices magic every day. She is deeply immersed & dedicated to her spiritual transformation & creative pursuits. We will journey through a variety of embodiment processes & practices
feminine tantric arts: JADE EGG PRACTICE
During this day we will explore deeply the Feminine Tantric Arts. With a large focus upon the Jade Egg Practice, as a tool for divine feminine awakening & sexual empowerment. We will learn the ways of the Feminine Tantric Arts.
You will learn & be guided through a series of Tantric Energy based self practices to circulate & sublimate your sexual energy into your creative, spiritual & healing energy. You will learn the foundations of the ancient Taoist Tantric practice of the Jade Egg. We will learn about the Jade Egg practice as a tool for Yoni & Womb healing, balancing hormones, pelvic floor health, releasing trauma, and circulating our life force energy. We will all participate in an embodied Jade Egg ritual together.
The core practices we will explore:
Emotional Alchemy
Vital Organ Purification
Ovarian & Womb Purification Breathing
The Microcosmic Orbit Breathe
Archetypal Orgasms
Jade Egg Ritual comprising of 3 core practices: Foundational Pelvic Floor, Sexual Healing & Orgasmic Awakening
FEMININE TANTRIC ARTS WOMB CONSCIOUSNESS
During this day we deepen our embodiment of Feminine Sexuality & Empowerment through awakening our Womb Consciousness. You will learn everything you need to know about conscious menstruation & how to live in your own feminine flow. Womb consciousness & Menstruation Magic is pivotal to Feminine Embodiment. Cultivating this knowledge & embodying the practices & concepts will leave you feeling confident to guide other women into these arts
We will explore a variety of processes to Womb Healing & Awakening including:
Shadow Work
Womb – Heart Breathwork
Shamanic Tantric Dearmouring Bodywork
Inner child healing processes
FEMININE TANTRIC ARTS SEX PRIESTESSS CODES
During this day we explore Tantric Alchemy & Sacred Sexuality. You will be initiated into these embodied practices for self cultivation & as a facilitator of Tantric Arts & Feminine Embodiment
You will receive initiations into the Sex Priestess Codes such as:

Embodied Erotic Dance & Temple Dance
Yoni Awakening
Orgasmic Manifestation
Masculine / Feminine Inner union healing & integration ritual
Sex Priestess Codes Initiation Ritual
Tantric Rituals & love making as a spiritual practice
Awakening Eros in Men
Solo & Partner Sex Magic
BUILDING YOUR F. EMPIRE BUSINESS FOUNDATIONS
During this day we will be focusing upon establishing the foundations for your business – the balanced masculine/feminine way. This will be a powerful day anchoring in everything you have learnt & translating it into a business model for yourself, with your unique flavour.
Topics we will explore:
Clarity of Vision
Magnetising Dream Clients
Discover your Niche
Social Media
Your authentic your Voice
Creating & launching online programs
Launching your first high end coaching packing
How to work with your menstrual cycle to do business the feminine/masculine balanced way
BUILDING YOUR F. EMPIRE FACILITATION TOOLS
During our final day you will learn the art of being a powerful facilitator of transformation, in either a 1.1 capacity or a group setting. The techniques taught can be applied to in person events or online facilitation. You will also have the opportunity to guide the group through a process & apply everything you have learnt into practice.
Topics we will explore:
Coaching: practicals & processes
New Paradigm embodied feminine leadership
How to open & close energetic portals
How to set up sacred space – altars, intentions, prayers, elements
How to manage a group setting energetically
How to energetically protect / shield yourself when guiding emotional work
How to transmute denser energies & clear the field
INTEGRATION & CLOSING CIRCLE
During our final integration day, we will spend integrating with some bodywork & a closing ceremony where you will be presented with a certificate as a teacher of the Tantric Alchemy – Embodied Feminine Leader. Departure will be at 12pm.
OUR FEMININE SANCTUARY IN
Finca Mia, Costa Rica is the perfect venue for our womens immersion, as it is designed to help us remember our true nature, our essence. Nestled in the lush foothills of the Chirripo Mountain Reserve, sitting gracefully along the banks of the pristine Talari River, Finca Mia is an enchanting jungle retreat offering many amenities, healing modalities, and an unforgettable experience.  
Located at an elevation of 4000 ft, the cool nights and warm days make the climate at Finca Mia the perfect balance. Surrounded by rainforests for secluded tranquility, yet graced by a vibrant community, this healing retreat center is full of warmth, opportunity for self reflection, insight, and restful rejuvenation. Finca Mia is a haven to many, and it is an honor for us to share this magical gem with you.
For more info on our venue Finca Mia, Costa Rica – click here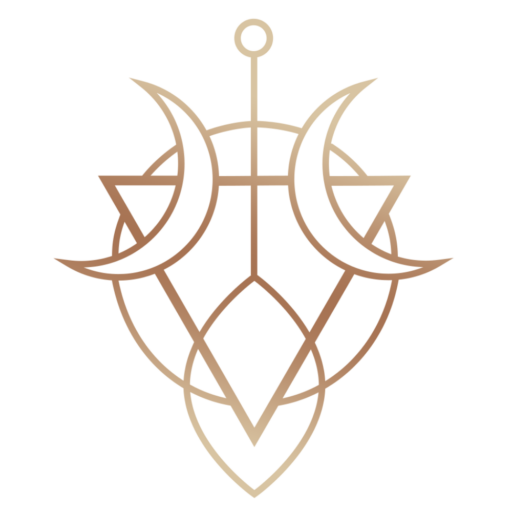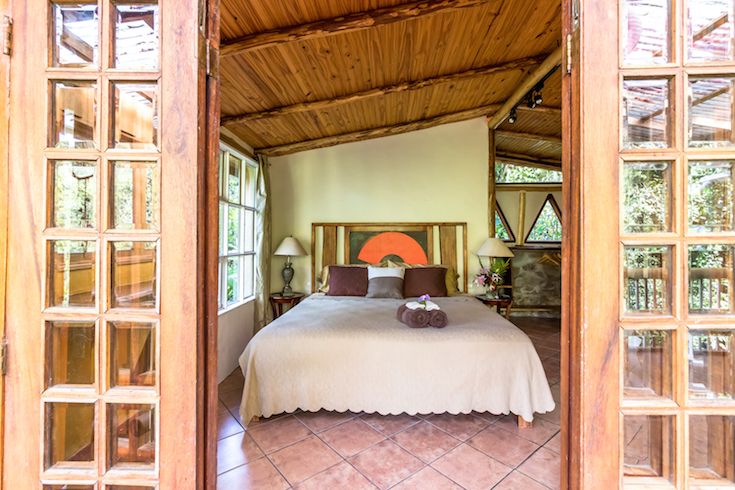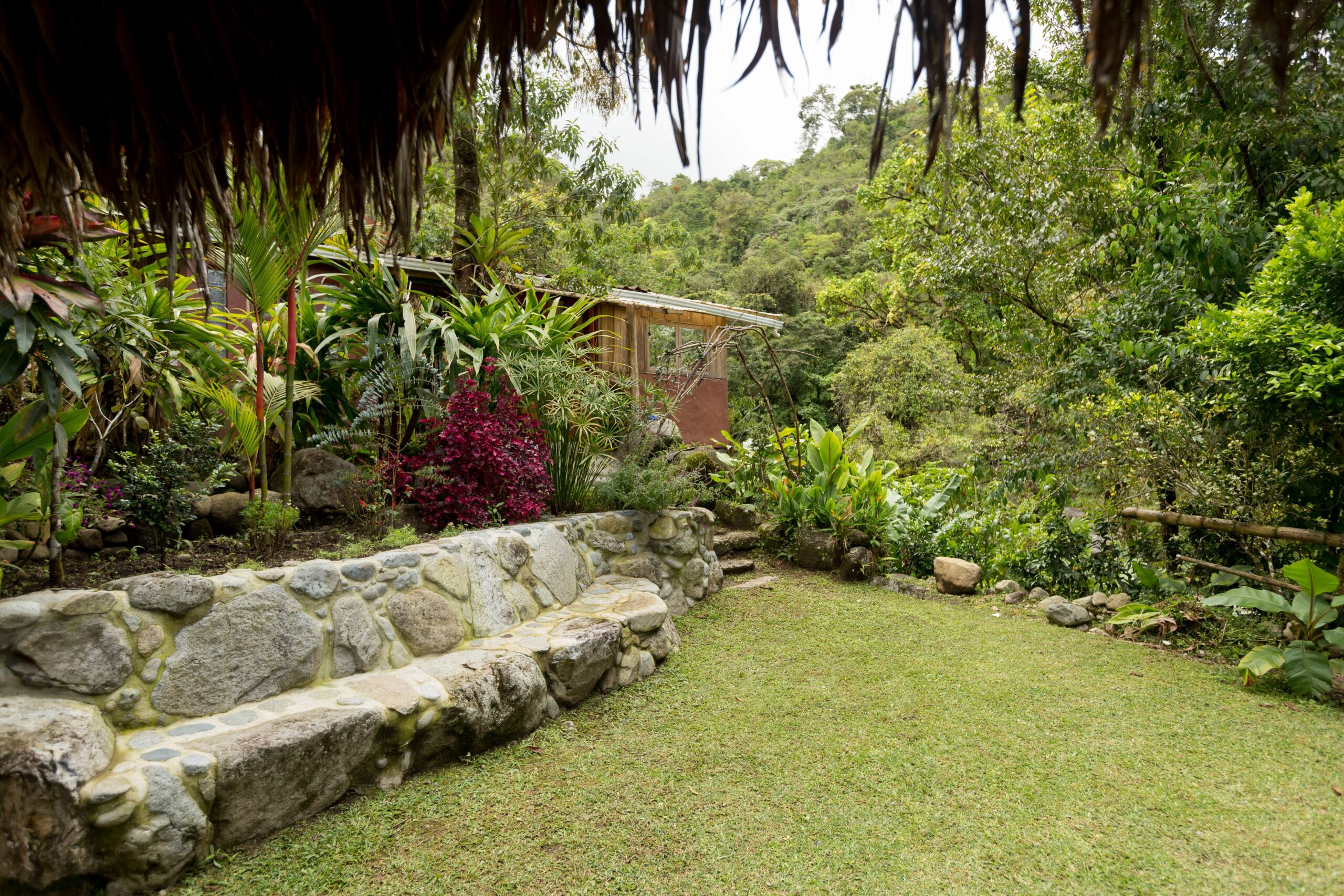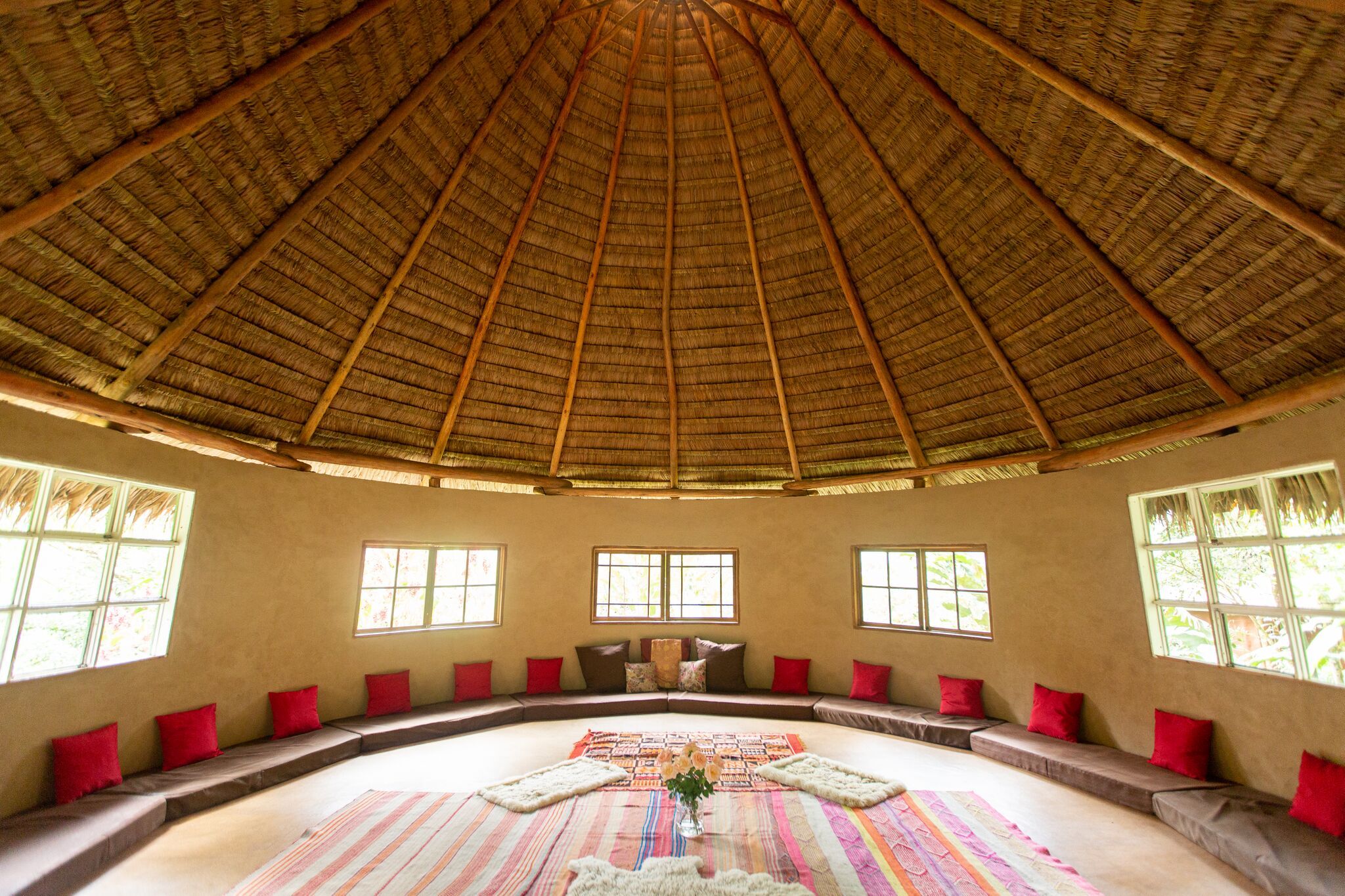 Students must have undertaken & completed one of the following in order to attend :
⫸ Any Tantric Alchemy online course and / or
⫸ 1:1 or group Mentoring with Nadine Lee
Investment all inclusive of...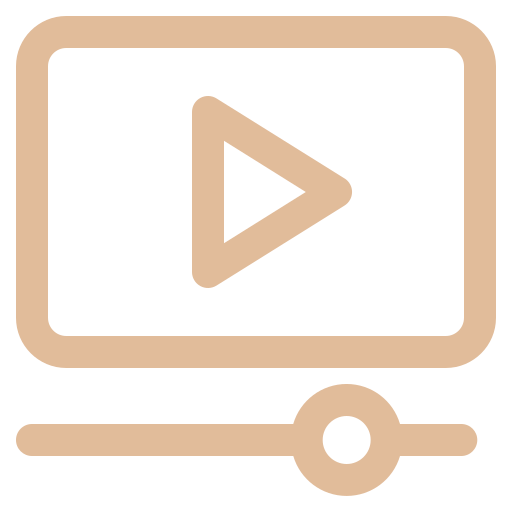 7 nights Twin Share Accommodation (option to upgrade to single room)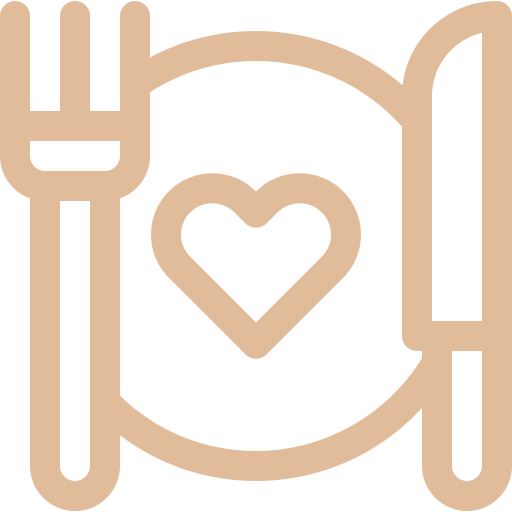 8 days vegetarian meals daily (breakfast, lunch, dinner, tea, filtered water in rooms)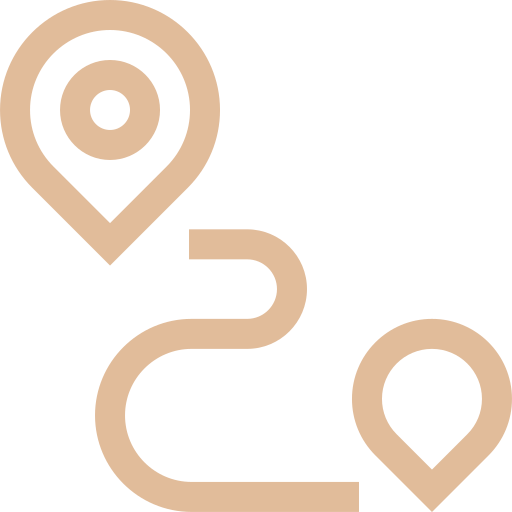 Transport Group Bus Shuttle to & from San Jose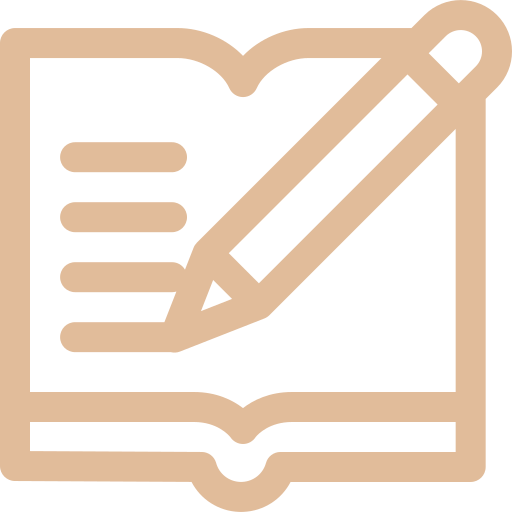 Tantric Alchemy Feminine Embodiment Facilitator Training Manual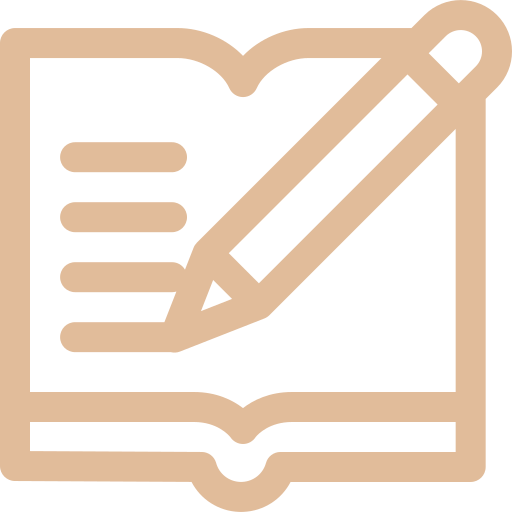 Tantric Alchemy Post Retreat Integration Manual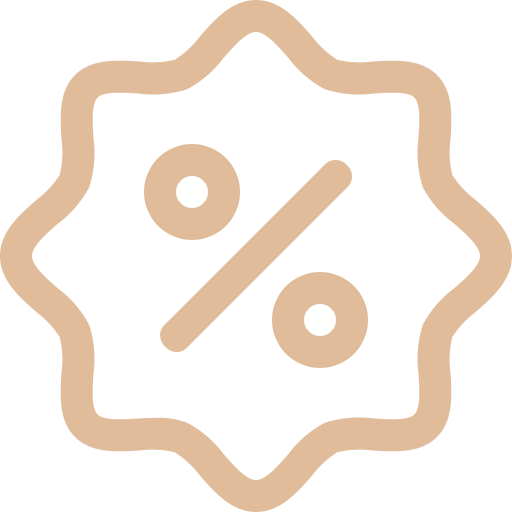 Discounts on Tantric Alchemy online courses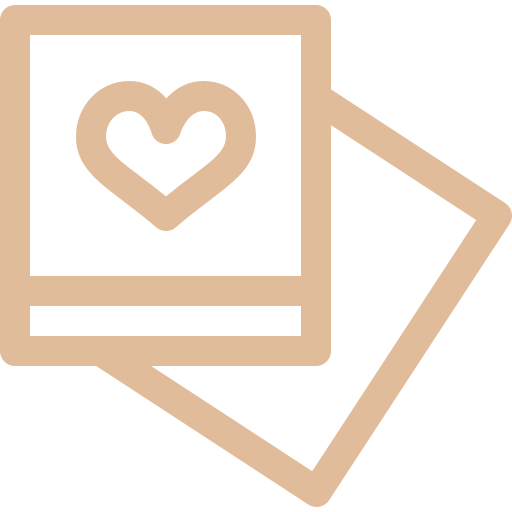 Access to group photographs from the retreat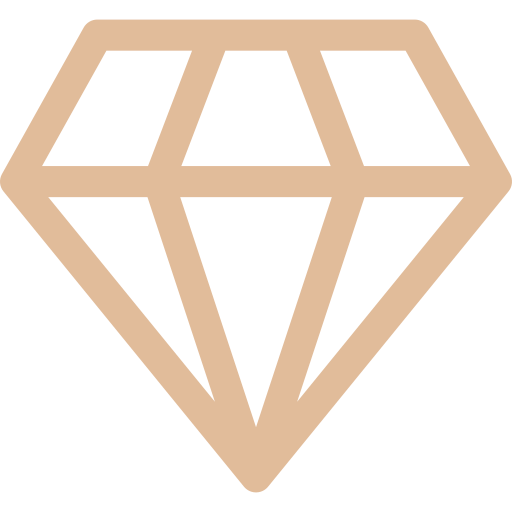 VIP Access to group mentorship program with Nadine Lee
Once full payment is made, your booking is confirmed Adrianna Nunez, our retreat manager will be in touch with the welcome information & further administrative arrangement, including full terms & conditions etc
We look forward to having you join the 2022 Tantric Alchemy Embodied Feminine Leadership Training
Nadine Lee is a teacher of the Tantric Arts and Feminine Embodiment Facilitator. She is based between Mexico & the USA & has devoted her life to deep soul transformation & is humbled to share what has touched & transformed her with you. At the core of her work, she is here to expand your mind body & soul. By helping you break down conditionings & stories that bind you & hold you back from living your truest potential.
After a spontaneous kundalini awakening at 14, she knew her life was going to be about service, however she didn't actualise this until she had 'done the mainstream thing' – and after finishing university, ended up working in Women's Fashion, Magazines & Advertising industry. She spent 4 years in these realms, which was the final fuel to her fire to support herself & others break free from the matrix.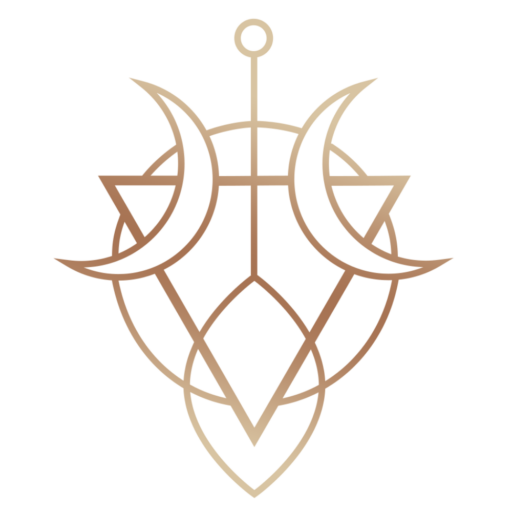 She then answered the call of her heart towards her passions: soul transformation, holistic health, tantra & yoga. She began as a qualified Nutritionist specialising in womens eating disorders & body image; however found the missing link was always around Sexuality. From here she was initiated into the Temple Arts & Tantra. And later spent much time in India, training in the arts of Tantra, Yoga & Dance. For the past decade she have been devoted to transformation, service and has been blessed to apprentice with Shamans, Tanrikas & Spiritual Teachers.
Her current work has taken a niche into the Tantric Arts, as a portal for deeper self love & liberation. She is the founder of Tantric Alchemy School of Awakening Arts. As the founder of this school of conscisouness she is devoted to show up as a voice of the taboo & anchoring the light into the 'darker' aspects of human nature (sexuality, menstruation, death, emotions) in order to free ourselves from our limitations & reclaim our innate power.
Once full payment is made, your booking is confirmed Adrianna Nunez, our retreat manager will be in touch with the welcome information & further administrative arrangement, including full terms & conditions etc
We look forward to having you join the 2022 Tantric Alchemy Embodied Feminine Leadership Training
Early Bird Special (valid until 15th November 2022)
$5,333 USD double occupancy, Luxury Cabins 
If you prefer to make a deposit we can do so – however, you must be paid in full before departure, and it will be at the full price rate of $5,555 USD. Simply place your non-refundable deposit of $1000 USD deposit, to hold your spot. To redeem the early bird offer, the full balance is due no later than 15 November 2022. For those paying full price, the balance is due by 8 December 2022. 
Our Cancellation Policy:
Any cancellation will result in a total loss of $1000 USD deposit. Any cancellation before 15 September 2022, a full refund will be issued (minus the non-refundable $1000 USD deposit and any associated bank fees). Cancellations after 15 September 2022 are strictly non-refundable. We reserve the right to cancel the trip if it is not meeting the trip minimum (if we do so your deposit is refunded in full).  We shall not be held liable for any consequences arising from delays or cancellations in any of the companies you may have made travel arrangements with, or for any irregularities in your documentation required for travel. Trip cancellation is always recommended whenever making travel plans. You can use our suggested Travel Guard insurance Travel Guard online and choose from several policy options, or our recommended travel pro can get you set up with insurance.