MASTERCLASS BUNDLE
RECEIVE LIFETIME ACCESS TO OUR 4 JUICIEST ONLINE MASTERCLASSES
my love, you came here to live in your fullest feminine expression
The Awakened Femme, is the full spectrum woman who has awakened her heart and merged it with her sexuality. She is creatively expressed and unapologetic about who she is and what she is here to birth into the world
In this bundle I offer four of my most potent Masterclasses which will guide you deeper into the essence of your feminine being
Enjoy four of my best selling masterclasses, where we shall dive deep into EMBODYING YOUR AWAKENED FEMME
The four masterclasses included are:
1. UNRAVELLED AND RAVISHED for the woman who is longing to unravel the barriers to love and intimacy
2. TENDING TO THE TEMPLE for women ready to let go of past disappointments in relationship
3. UNLEASH YOUR DARK FEMININE where we explore the shadow dark feminine, that holds the key to claiming all you desire in love, sex and business
4. LEADING FROM YOUR FEMININE to unlock your inner oracle and explore how she leads through the feminine in biz and love
sister this is an invitation to activate...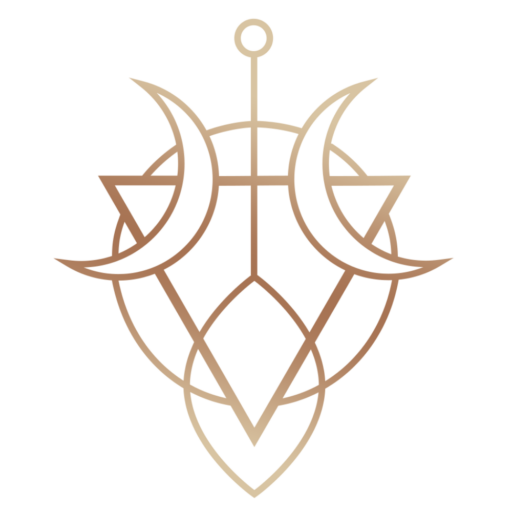 LIFETIME ACCESS TO ALL 4 CLASSES
♁ You are stuck in people pleaser or martyr energy
♁ You struggle setting clear boundaries (especially in relationship)
♁ You find it difficult to express your needs, wants and desires
♁ You are longing to unravel the barriers to love & intimacy, so you can receive the masculine ravish
♁ Women who are ready to let go of the past disappointments in relationship, get clear on what they desire & cultivate more embodied love in their life to become the vibrational match to the beloved
♁ You have a desire to become a self led woman
♁ You yearn to heal your inner masculine
MASTERCLASS #1: Unravelled & Ravished
A 2-hour masterclass for the woman who is longing to unravel the barriers to love & intimacy, so that she can receive the masculine ravish
Learn how to tend to your own heart space first & receive emotional penetration
Link your heart & sex energy
Develop healthy inner masculine
Learn to create safety for your feminine to open & blossom
Cultivate deeper discernment
Learn to expressing, gain clarity & assert your own physical & sexual boundaries
Nervous System Regulation
Enjoy the guided Breast Massage Practice to open & heal your heart
MASTERCLASS # 2: tending to the temple
A 2-hour masterclass for the woman who are ready to open to the love they long for, by tending to their own temple, first
Let go of past dissapointments in relationship
Get clear on what you need, desire & want in relationship
Begin to cultivate more embodied love in your life & thus become a vibrational match to the beloved
Release fear, guilt and/or obligations that play out in relationships
Get crystal clear on what you desire from partnership
Clear unspoken agreements that formed from your childhood early imprints
Be guided through a powerful forgiveness ritual, so you can open to love in the present
MASTERCLASS #3: unleash your dark feminine
A 2-hour masterclass that lets the good girl die, unleashing your dark feminine that is the gateway to getting all you desire in life, love, sex & business
Quit being a victim to life & step into your power
Establish & integrate your shadows that keep you locked in good girl, people pleaser mode
Reclaim & unleash your wild sexuality
Become a mistress of your emotions
Be guided through a powerful Dark Feminine Embodiment practice
MASTERCLASS #4: leading from your feminine
In this 2 hour masterclass you will learn the art of leading from your feminine in biz & love
Unlock your inner oracle & explore how she leads through the feminine in biz & love
Learn to trust the wisdom of your body (specifically your womb & yoni)
Learn to initiate men in/out of the bedroom without emasculating them
Heal your unhealthy masculine
Integrate your inner feminine & masculine for inner & outer union
Learn the art of being a self-led woman, whilst remaining deeply rooted in your feminine essence
Enjoy a potent Embodiment Practice to attune you to your body wisdom & inner oracle
all 4 masterclasses valued at $555
yours today for only $111